Diversity makes us great
Ogilvy helps IKEA celebrate the holidays, even if they don't all look the same.
For its latest U.S. holiday ad, Swedish retailer IKEA dropped a 30-second spot with a possible subtle swipe at America's current president.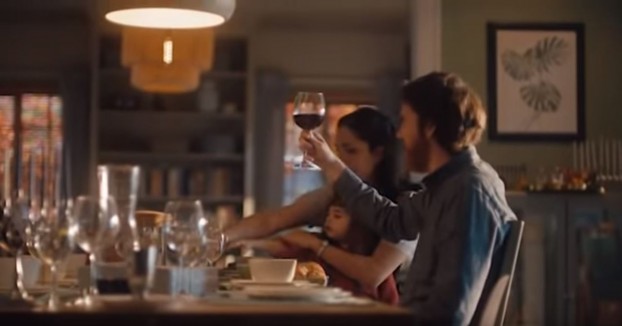 "Maybes" celebrates all the diverse ways a diverse group of people celebrate the holiday season, from an eager beaver trying to pronounce l'chaim while making a toast.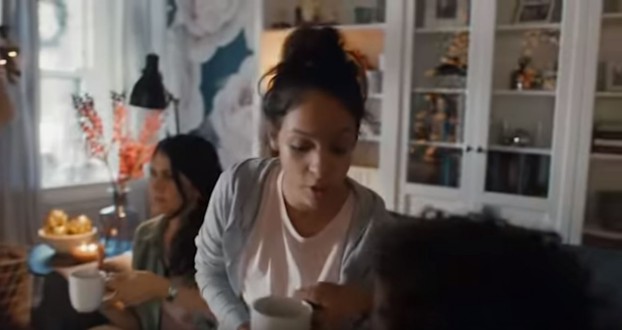 To warning kids not to spill the hot cocoa.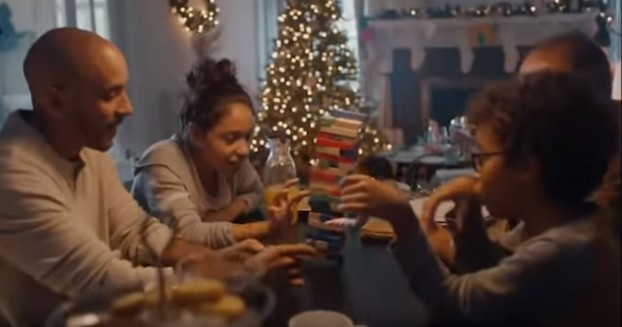 To playing Jenga.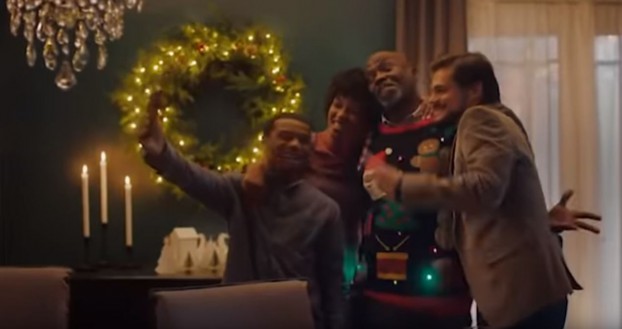 An ugly Christmas sweater makes an obligatory appearance.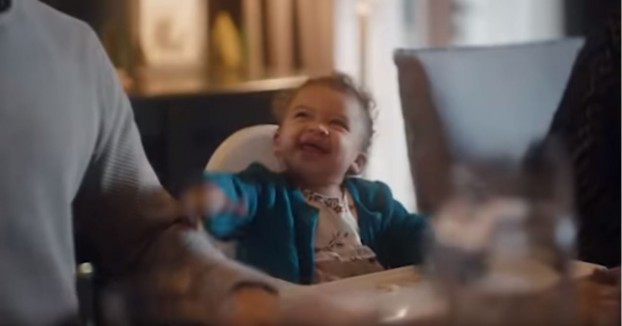 As does a cute baby. Because, cute baby!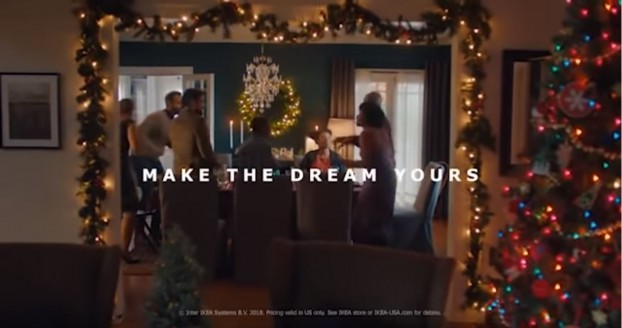 The kicker? This soft-and-sweet spot ultimately has a hard edge, with the voiceover man saying: "Our holidays don't all look the same and maybe that's what makes us great." One could possibly interpret this as a swipe against U.S. President Donald Trump's slogan: "Make America Great Again."
The ad by Ogilvy ends by encouraging people to: "Make the dream yours." The modern twist on The American Dream is yet another dig at Trump. While many brands take great pains to not be political, particularly in holiday ads, IKEA has bravely opted to celebrate how diversity brings us together in these divisive times.
Credits
Client: IKEA
Agency: Ogilvy
Group CD: Della Mathew
ACD/art: Monica Apodaca
ACD/copy: Andrew Chisholm