Music not made for multitasking
Marc Facchini wants you to really pay attention to his new album.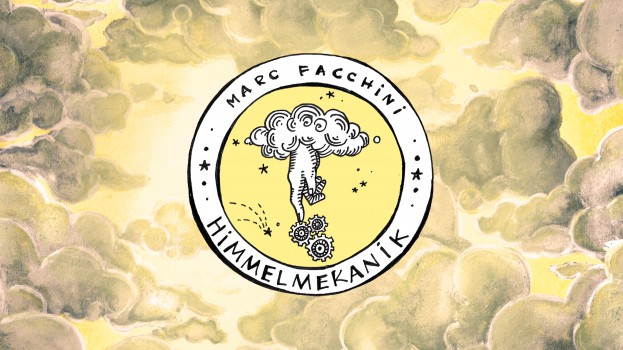 We don't normally do album reviews here at Stimulant, but the execution of Himmelmekanic by Danish musician Marc Facchini is so very stimulating that we had to share it.
The album's pretty good. We think.
See, the problem is, we weren't able to get very far into Himmelmekanic. Because Himmelmekanic is designed to play in your browser, but only when you're not moving on to any activity within or outside your browser.
No switching tabs. No opening a new window. No navigating over to the Word file you have open. Otherwise, you'll hear an abrupt record scratch, followed by, well, nothing.
Admittedly, this Stim writer has 12 tabs open right at this very moment, and was physically incapable of getting through the very mellow opening track, "Metamorfose" without switching into another tab (for what it's worth, the switch was in order to write this story).
A quick survey of our offices found that some writers have as many as 25 tabs open.
Perhaps that's a sign that we could all use a bit of metamorphose in our lives.
In all seriousness, Himmelmekanic is a soothing and creative listen with total Sigur Ros vibes. It would be a fantastic album to sit down and do some creative work to… but perhaps you should do the work by hand. The project was the result of a collaboration between Marc Facchini, Christian Langballe of Hello Great Works, Bo Fløjborg and Martin Kæstel of think.dk.