Stop! Avo-time!
Avocados From Mexico is showing that they're not just for toast.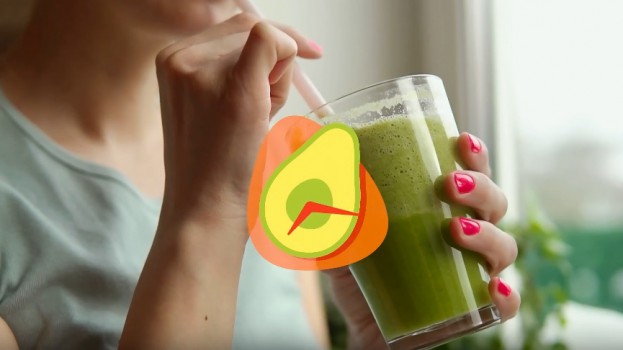 Do you love avocados?
(Of course you do. And if you don't, we don't care).
Well, Avocados from Mexico wants to make you love them even more by launching a new campaign that makes the fruit (yes, they grow on trees, therefore, fruit) seem like the perfect addition to just about any experience.
Executed by Sopexa Canada and Prospek, the"Avotime" social campaign does what some might categorize as the easy job of making us all want more avocados – for breakfast (or better yet, with some cute guy at breakfast), in a smoothie, with the fam jam at lunch – "Anytime is avotime" is a fitting tagline.
It's no secret that millennials love avocados, but this campaign convinced this Stim writer that I should definitely be eating more.
Credits
Client: Avocados From Mexico
Agencies: Sopexa Canada, Prospek