Where there's smoke there's… Santa?
Republic's holiday card is definitely not for kids.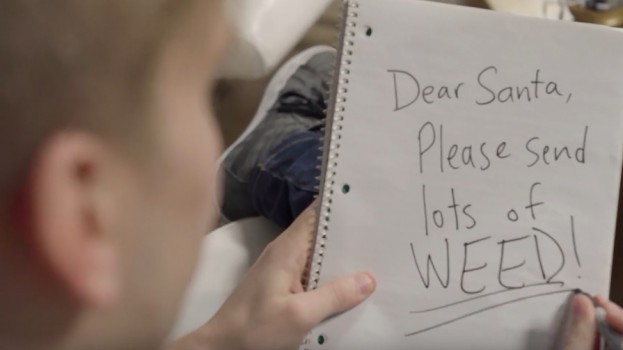 This day and age, you can order just about anything online for the holidays. It's a reality that Republic says makes the role of Santa Claus a rather murky one, inspiring the agency to give the big guy a brand refresh using something Canadians know all too well – pot.
Enter "North Bowl," the North Pole's very own Mary Jane brand.
To help transform Father Christmas to Father Cannabis, the agency created a (mock) line of products named after Santa's loyal reindeer Rudolph, Dancer, Prancer and Donner, OOH ads that used cheeky puns to get the message across, op-eds and social media.
Perhaps instead of giving Santa cookies this year, you could give him some of your favourite brownies.