Oreo's slam dunk
The new TV spot "Oreo People" is home to what this Stim writer considers the year's hottest track.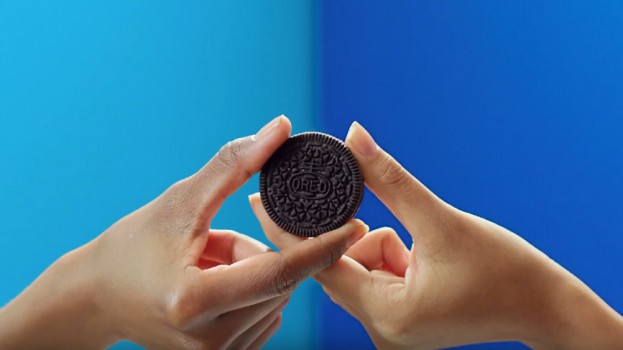 Are you an Oreo person? According to the cookies' new global campaign by The Martin Agency, we all are.
Cookie people, cream people, crumbs people, clean people – the colourful "Oreo People" TV spot features a seriously catchy song that makes this Stim writer want to dance her way to the grocery store.
So, whether you're dunk, dip or sip people, the spot proves that it's less about what makes us different and more about what brings us together.
Credits
Client: Mondelez (Oreo)
Agency: The Martin Agency
Creative directors: Karen Costello, David Muhlenfeld