Cooking up a classic for the holidays
This year's holiday style is all about classic brights (in the kitchen).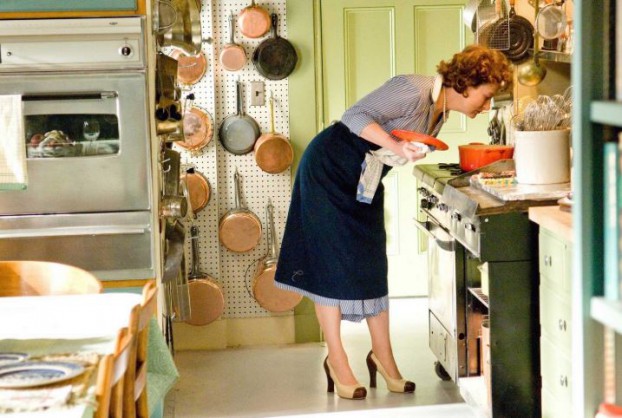 For my first-ever crack at the annual Stimulant gift guide, I was thinking of jewels. No, not precious gems and stones. I mean jewel tones, the kind that glimmer across the classic Le Creuset designs. And hey, if it's good enough for Julia Child, it's good enough for me (and anyone on your gift list).
For years I basically had one dream – to own a Le Creuset French oven after seeing Meryl Streep (as Child) cooking with the Flame orange model in the 2009 film Julie & Julia. Problem is the pretty enameled cast-iron pots cost a pretty penny. I'm talking $500 for the 4.2-litre model, rising to an eye-watering $630 for the 6.7-litre option. Mon Dieu!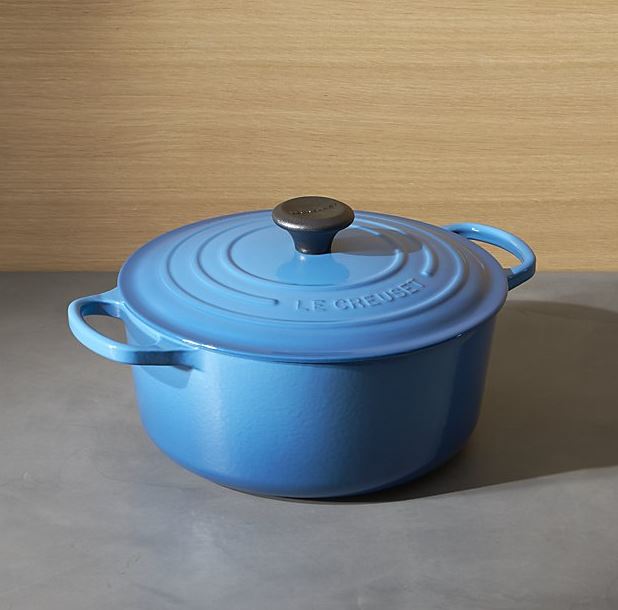 After years of dreaming of the pot of my dreams I took a chunk of the money gifted from my wedding and finally said I do a Marseille blue pot when it was on sale (I'm not the Duchess of Sussex). Je ne regrette rien. 
Together, we've made everything from tomato soup to lamb ragout to sweet potato curry in that versatile, Insta-worthy pot. If we ever get divorced the only thing I'll really fight for is our pot that's as blue as the sky in the French port city it's named after. It's that good.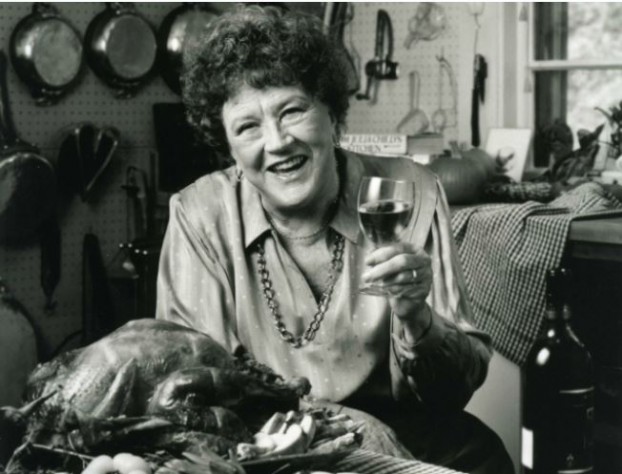 Cheers to the holiday season, and as Julia would say, bon appetit!