Puppies. Puppies. Puppies! PUPPIES!
L.L. Bean's #12DaysofPuppies contest pics are so sweet they'll make your teeth hurt and your heart melt.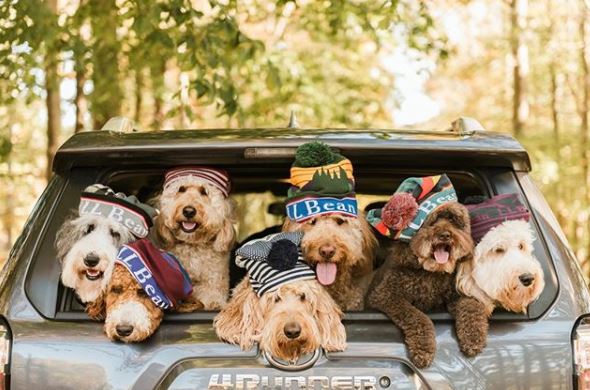 Looking at L.L. Bean's annual #12DaysofPuppies contest pics feels like sipping a candy cane latte, minus the calories.

On the first day of the contest the retailer gave to us a picture of Angus Beef the Petite English Bulldog rocking an underbite and a headband topped with mini, felt Christmas trees.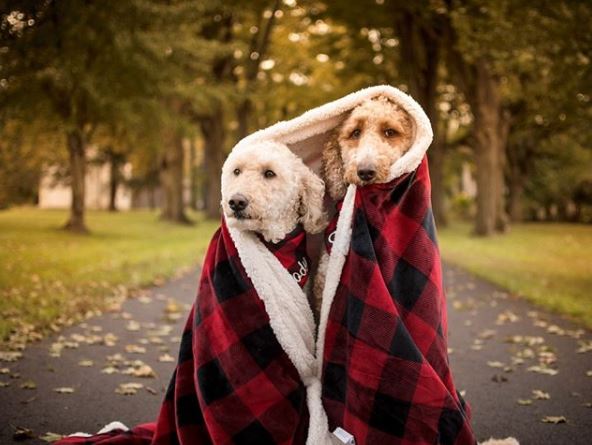 The second day featured CGC Brody & Therapy Dog Valor wrapped in a Buffalo plaid blanket.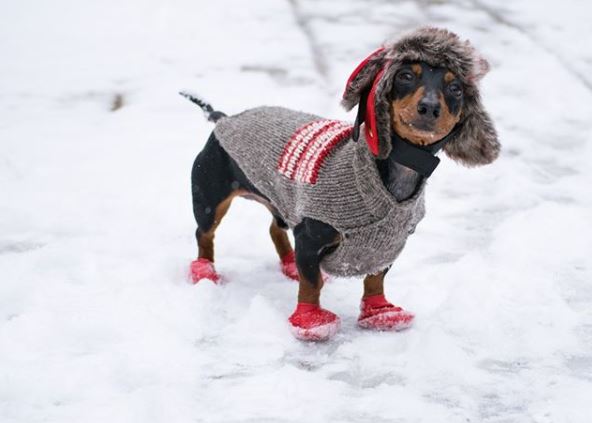 Then came Richard decked out in a trapper hat, sweater and booties. Is it ridiculous to dress your dog in such an outfit? Yes. Is it adorable? Yap. Er, I mean yup.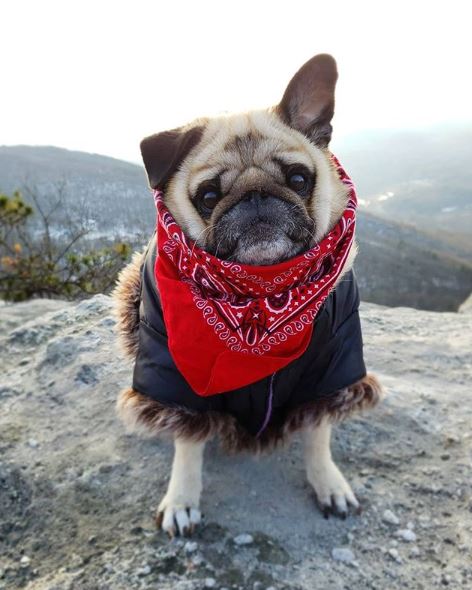 Foxy Roxy Girl the Pug is wearing a bandanna with what looks to be a fur-lined parka for some reason. Kidding! The reason is clear – it's paw-sitively aborable.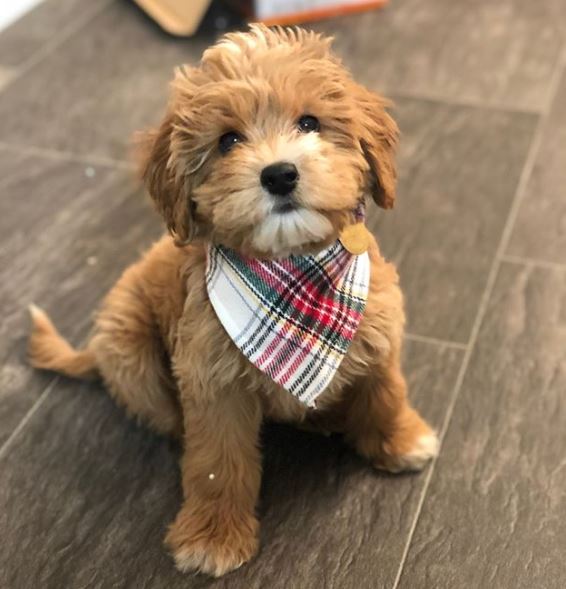 Clementine the Maltipoo won on the fifth day of the contest. She looks like a stuffed animal come to life and I'm here for it.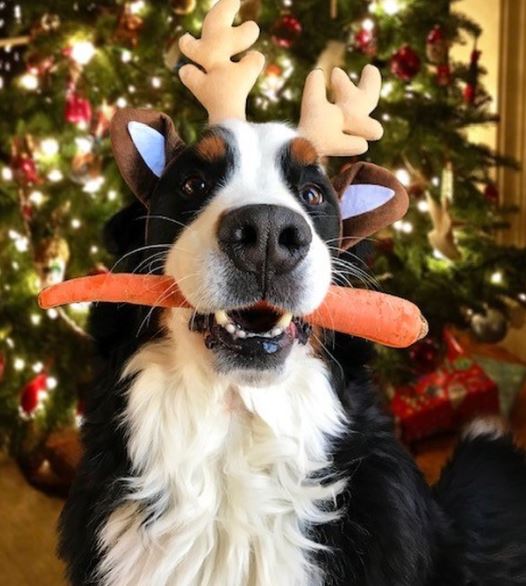 Oh dear, Moose the Bernese Mountain Dog donning reindeer ears and holding a carrot is just too much. This holiday contest is even more satisfying than Swiss Chalet's Festive Special. OK, not quite, but close.