Merry mashups
OneMethod flipped the script, with "Homie Alone" and "Christmas Swaycation" available on Flixtapes today.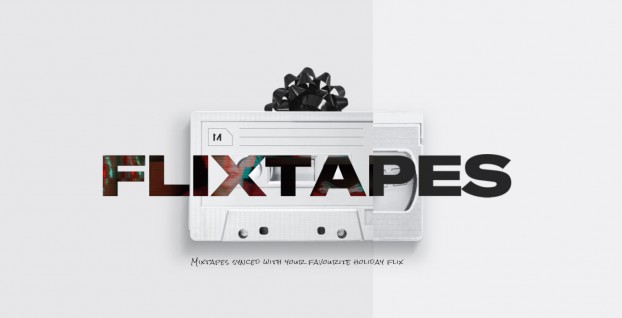 Worn out your VHS/DVD copy of Home Alone and Christmas Vacation? Join the club. Netflix won't save you, but OneMethod can.
Courtesy of a YouTube hack, the shop has done those feeling a tad bored on the holidays a favour and whipped up a hub with remixed versions of your favourite festive flicks. Because everyone knows mashups are what makes Christmas holly and bright.
The agency's "composers" synced hip-hop tracks with each of the film's jingles and carols to create the aptly named "Flixtapes" – an evolution of its seventh annual holiday mixtape. Only the best lines make the cut, with the entire film set to a bouncier track with muted audio. So if you've lost your soft spot for Clark's off-key rendition of "Deck the Halls" and generally like to watch the film in the background while handling wrapping paper or turkey bottoms, we suggest "Christmas Swaycation" as the antidote. And the new contemporary score for Kevin's lonely adventures adds a nice touch to any holiday party.
What are you waiting for? Click here to begin your new merry tradition.