Don't be a butthead
If you can't kick your smoking habit, Gloryparis at least wants you to go after another one.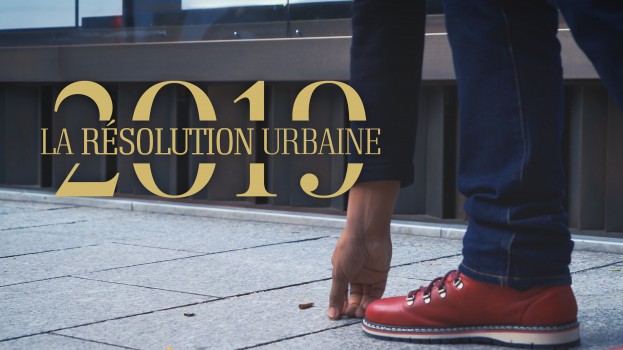 Quitting smoking is a common resolution around this time of year. But agency Gloryparis, in partnership with shoe brand Pataugas, came up with a new resolution that still encourages people to butt out.
In exchange for a pair of new shoes, participants are encouraged to not only throw out their own cigarette butts, but also to pick up butts thrown out by others. Why? Because every second, an estimated 1,000 cigarette butts are thrown away in France alone. One butt pollutes 500 litres of water, which is problematic considering the butts are commonly put out around beaches.
With each new pair of shoes comes a box – which participants can use to collect the butts. They're then asked to drop off the boxes at the agency's headquarters. Butts will then be sent to cigarette butt sorting and recycling service MéGo, which will transform them into street furniture where people can put their actual butts.
The operation runs for the entire month of January.
2019 USEFUL WISHES from Gloryparis on Vimeo.
Credits:
HOPPS Group – Pataugas
Marketing and communication director: Céline Letu-Tortorici
Digital and marketing supervisor: Lara Pelissier Aillaud
Communication officer: Clara Grivallero
CKFD environnement/MéGO!
Associate director: Christophe Kukawka
Associate directors (Ile-de-France): Patrick Poirier et Christophe Kukawka
Sound production: Olivier Gros (La Room Studio)
Agency: Gloryparis
Creative directors: Arnaud Le Bacquer, Hugues Pinguet
Head of commercial: Jean-Baptiste Herman
Strategic planner: Thomas Demard
Project manager: Meriem Bouthiba
Art director: Gabriel Bonnefond, Alexis Dupuis
Copywriter: Damien Bazile