Oldies but goodies
GEICO Insurance TV ads by The Martin Agency are being reaired and they more than hold up.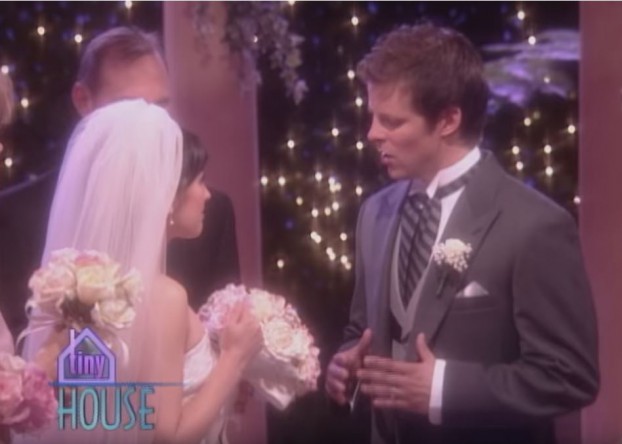 The first time I saw the "Reality Show" ad for a show called Tiny House I thought it was real, until the kicker revealed it was actually an ad for GEICO Insurance.
Thanks (I guess?) to my digital antenna I pick up some very low-rent Buffalo TV channels. This ad's very low production values frankly did not seem that out of place next to Western New York's seemingly endless barrage of cheap car sales and injury attorney spots that have become the thing of legend to Canadians who live close enough to the border to pick up some mind-boggling bad ads from the Buffalo region.
Turns out this intentionally bad ad (which I never saw the first time around) is re-airing as part of a "Best Of" campaign featuring the 10 best ads from insurance giant Geico. Viewers can vote online for their favourite.
Picking from the top-10 is like picking your favourite child. Hard. But not impossible. My favourite Geico ad depends on my mood. Today I'm leaning towards "Maxwell The Pig." A pig literally wee-ing all the home? Gold.
Credits

Client: Geico Insurance
Agency: The Martin Agency