Send us your… oh gosh, NO!
The Greater Vancouver Food Bank might be the best possible place to send an eggplant emoji.
As a longtime vegan, I'll admit I might have been a little caught off guard the first time someone sent me a text with an eggplant emoji. "Huh, yeah, I guess this guy just has the same passions for nightshades as I do."
Maybe I became a tad suspicious when he told me I had a nice [peach emoji]. I'm not a huge fan of stone fruit, and in fact haven't eaten a peach in years.
Look, you don't have to tell me: I'm a little slow. But I'm just passionate about fruits and vegetables. And I have to say, Rethink's campaign for the Greater Vancouver Food Bank makes me feel a little bit better about myself.
Think of this lighthearted visual campaign as a way of reclaiming the fruits and veggies that now have such naughty associations. The GVFB literally wants your eggplants. And your peaches. And your spices and rice and everything nice. But the amazing thing is, if you text the GVFB an eggplant or peach emoji, that automatically makes a small donation to the food bank, allowing them to spread kindness to the masses through food.
So go ahead – text that eggplant.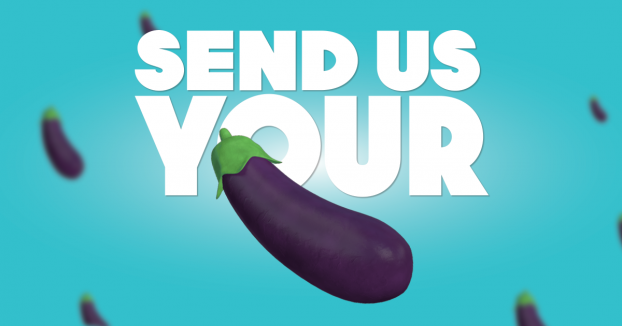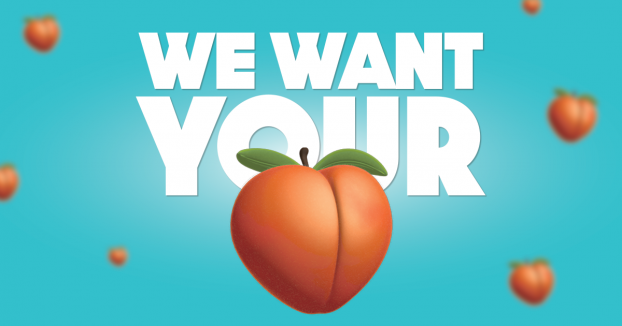 Credits
Client: Greater Vancouver Food Bank
Agency: Rethink