Bubbling (bubling?) with excitement
Michael Bublé fizzes and pops in Super Bowl teaser for Bubly.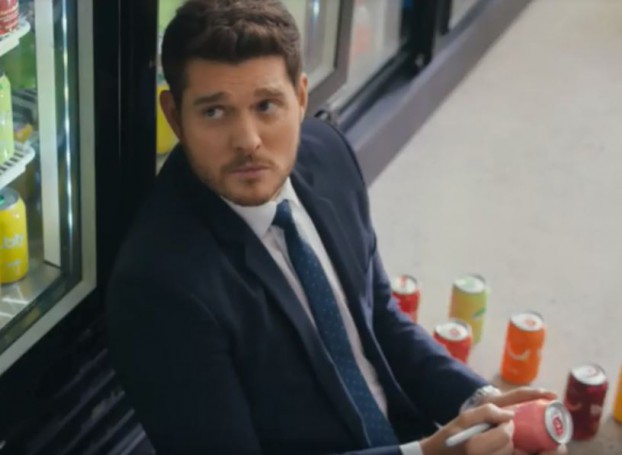 There are two types of people in this world: Those who tune into the Super Bowl to watch football and those who tune in to watch the ads.
Count me in the latter camp. I'm practically bubbling with excitement to see the full-length Bubly ad featuring Michael Bubly – er, Bublé.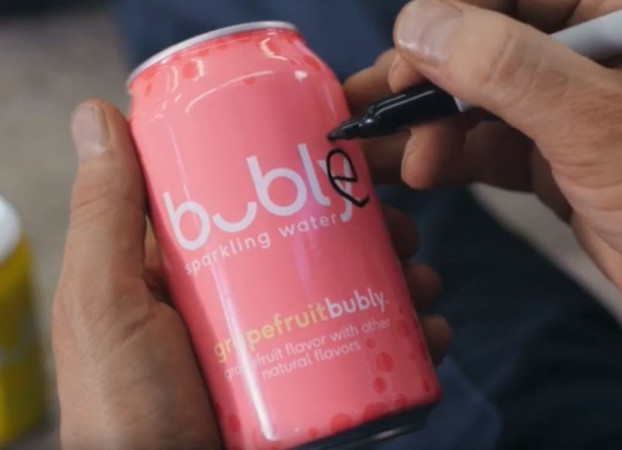 The Canadian crooner, who is known as much for hitting all the right notes as his sardonic wit, is shown in the 16-second teaser changing every single can of PepsiCo's Bubly sparkling water to Bublé.
The full spot was produced by San Francisco-based agency Goodby, Silverstein & Partners and is set to air during Super Bowl LIII. Considering the product, it's an appropriately lighthearted ad.
Credits
Client: PepsiCo (Bubly)
Agency: Goodby, Silverstein & Partners