IKEA constructs an elaborate V-day stunt
The retailer's $35 Valentine's Day dinner special in Ottawa has already gotten lots of love.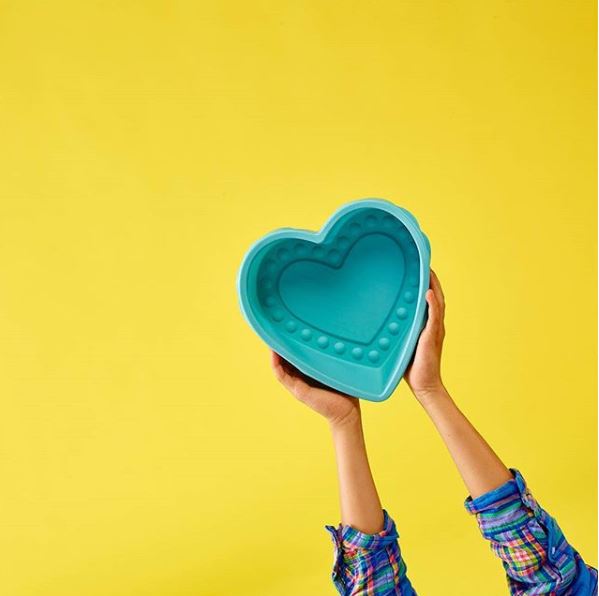 IKEA is usually where relationships go to be tested.
If you've ever ventured into one of their cavernous stores you've likely seen (or been) that couple. You know the one. The one arguing about whether they can squeeze another BILLY bookcase into their 500-square-foot love nest or whether they really need to buy a SOCKERKAKA heart-shaped baking mold.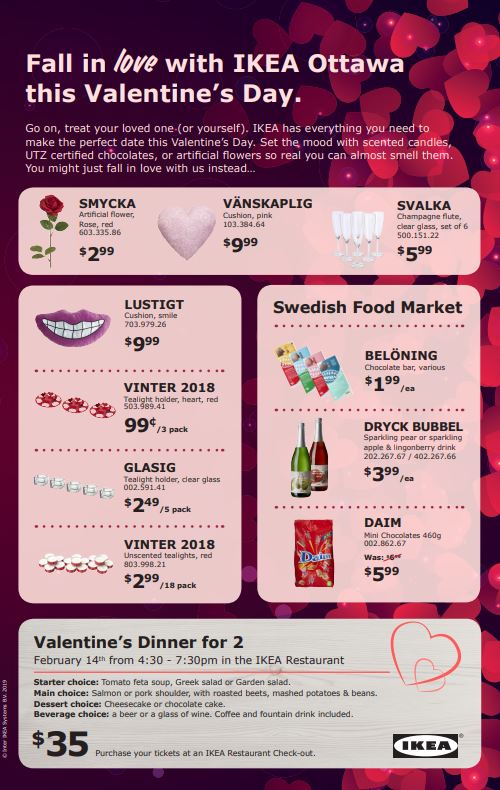 But this year, IKEA is attempting to turn the store into a place where romance thrives, not dies.  Next Thursday, from 4:30 to 7:30 p.m., couples can dine for a mere $35 per couple at IKEA Ottawa's restaurant in the Pinecrest Shopping Centre. Be still, my beating heart.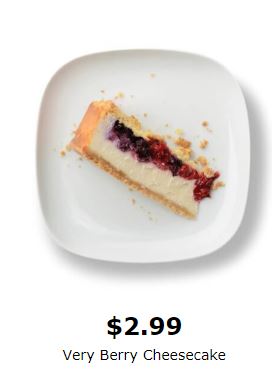 The prix fixe, three-course meal offers a choice of tomato feta soup, Greek salad or garden salad to start. Choices for mains include: salmon or pork shoulder, with roasted beets, mashed potatoes and beans. To finish, customers can choose between cheesecake or chocolate cake. Couples can wash that all down with a beer, glass of wine, coffee or fountain drink for that bargain-basement price.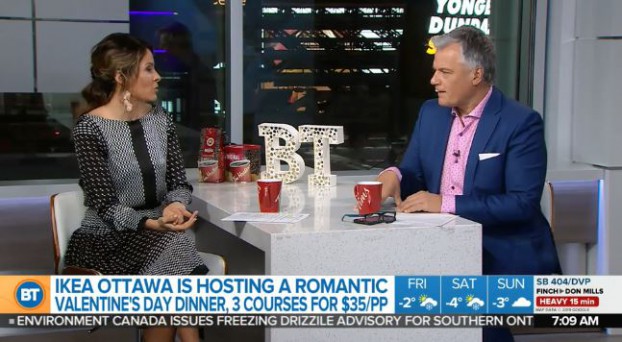 The romantic stunt, executed completely in-house by IKEA, has already picked up some mainstream media coverage. Breakfast Television host Dina Pugliese fell head over heels with the idea, while Roger Petersen proved a bit harder to woo. Here at Stimulant we're in kärlek (Swedish for love) with this ingenious way for the retailer to push couples together, rather than pull them apart, oh, and get some great free press in the process.