But first, alarms
Starbucks creates a more soothing alarm to help customers start their day right.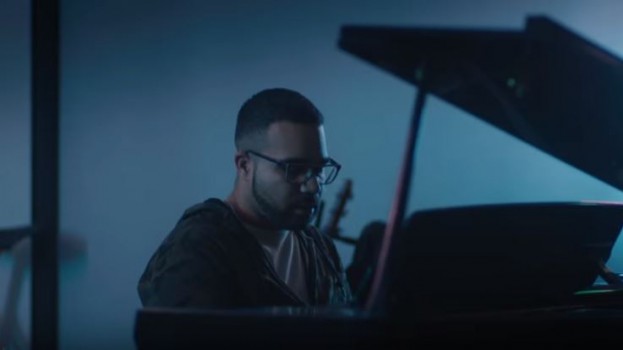 Starbucks believes its mission is to help customers put their best foot forward in the morning, providing them with their caffeine fix when they need it the most. But what about the importance of that first moment you awake, often to the harsh sound of an alarm?
The coffee chain wants to reinvent that too.
Starbucks Canada recently teamed up with a group of scientists and music experts to a produce a new "Morning Yes" alarm. The hope is that the sound will help customers start their day right – even before that first cup of coffee.
The tune works like this, according to the scientists: a gentle intro builds gradually to help smoothly transition the brain out of its sleep state. As the song gains momentum, positive lyrics and an upbeat tempo apparently help release dopamine, a natural chemical responsible for creating good feels.
"Morning Yes" was developed by Toronto-based Tyson Kuteyi , whose body of work includes mixing for Lady Gaga and Canadian rapper Kardinal Offishall.
The tune can be downloaded on the company's website or through Google Play, Spotify and Apple Music.
Credits
Client: Starbucks Canada
Producer: Tyson Kuteyi