You'll find me in the (Good Fun) Club
John St. creatives create a club where participants can take chances, make mistakes and get messy.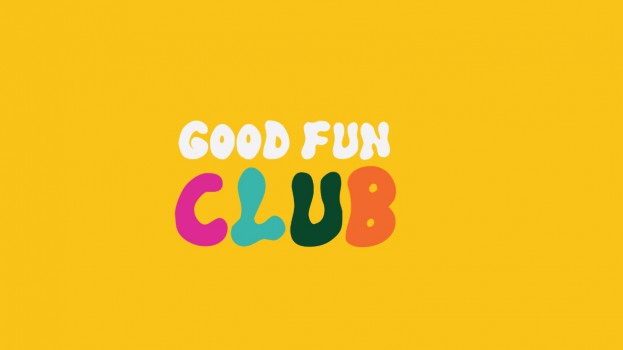 Finding your niche is great. Honing in on that one passion and seeing how far it can take you? Hell, that's one of the reasons we started Stimulant: to showcase the magic that happens when  creative folk are truly in their zone.
But what about getting out of your comfort zone? What about trying something new – even if you're terrible at it?
The truth is, once a lot of us leave college or university, the opportunities to learn something new are much further and farther between. And the older we get, the harder it can be to put ourselves out there and decide we're ready to learn a new skill (especially in front of a bunch of strangers).
Fortunately, a small group of Toronto creatives has a passion for just that: facilitating creative exploration and education.
John St. art director Caroline Friesen, video editor Warren Goodwin and director James Michael Chiang came together to found the Good Fun Club. What is the Good Fun Club? Well, aside from being good and fun, it's a highly educational venture. The Good Fun Club holds monthly sessions focused on a new art medium or craft.
For example, in January, the club made construction paper collages, and in the most recent convening of the club, attendees produced clay pins and magnets.
Tickets are limited to 20 per event, but anyone is welcome to attend (if they're lucky enough to get their tickets on time). And if you were wondering what happens when you get 20 creatives in a room together, just check out the work below: