IKEA Canada hosts an epic PJ party
Sweet dreams are made of this campaign from the creative minds at Rethink.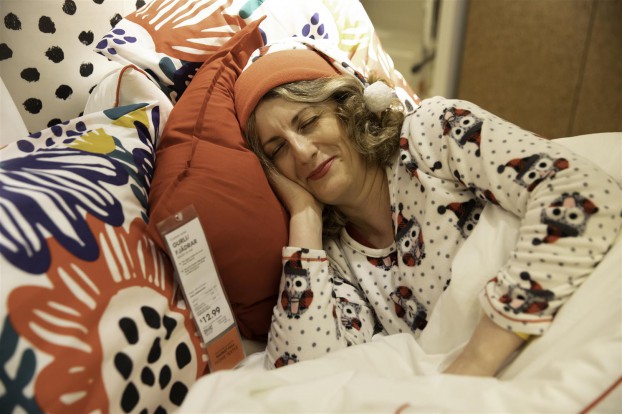 Ever spent so long walking around a cavernous IKEA store you think, "Hey, I might as well sleep here?" More than 1,500 people got the chance to sleep over at 11 locations across Canada earlier this month.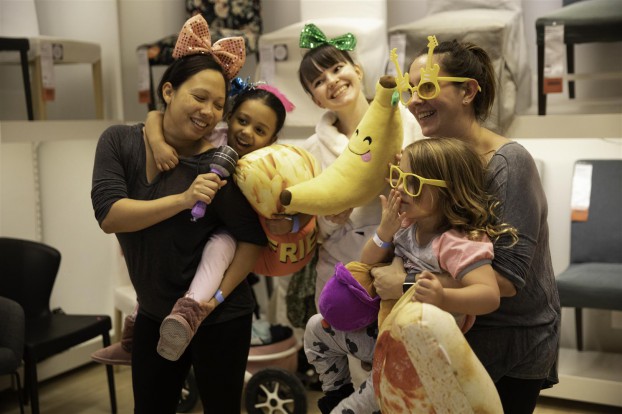 The family-friendly event and campaign was dreamed up by the team at Rethink, with Jungle Media on social media and influencer support, while Wunderman handled CRM and family registration.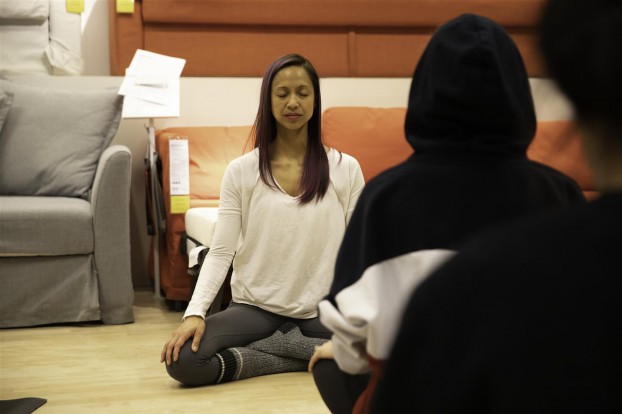 Before guests tucked themselves under a Grusblad duvet for the night there were a bevy of events, from yoga to board games to workshops with a sleep expert.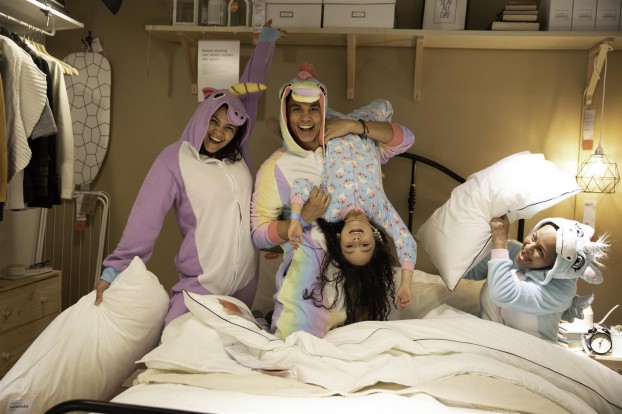 These people are living my dream. I often have the urge to playfully hit someone (The Husband) with a Jordrök pillow when we're shopping at IKEA.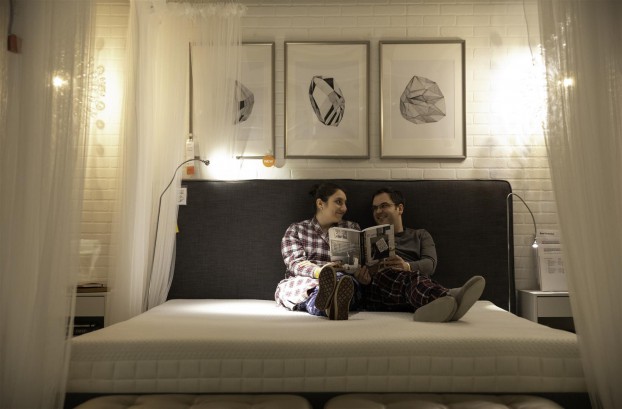 With newer entrants in the sleep space, such as Casper and Endy, the epic event was an ingenious way for the Swedish retailer to wake up Canadians to its many sleep products, from its Minnesund foam mattresses to its Hemnes nightstands.
Credits
Client: IKEA Canada
Creative agency: Rethink
Social media and influencer support: Jungle Media
CRM and IKEA family registration: Wunderman
Photos: Tynan Studios