We've got it 'Made'
CMF launches campaign to champion Canadian TV and film.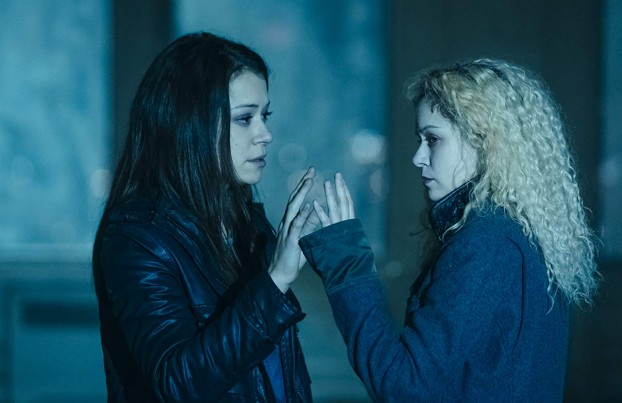 For those of you who caught the Oscars, you may have a noticed a little "Made" in Canada content. "Made" ("Nous" in the  Quebec market) is a Canada Media Fund campaign that sets out to prove that there's more to the Canadian film landscape than the preconception that it's all about Toronto subbing for New York. The industry is positively booming, but few know just to what extent and how far it reaches.
"Made" is a 60-second ad which aired during Sunday's broadcast of the Academy Awards, showcasing the people and places featured in Canada's biggest non-hockey cultural exports exports – such as The Handmaid's Tale (filmed in Toronto and Cambridge), Orphan Black (shot in the Prairies) and Stranger Things actor Finn Wolfhard (Vancouver-born) to cite a few.
Actor Christopher Plummer narrates the English version, bookended by Ryan Gosling's home town of London, and Ryan Reynolds as the Marvel character Deadpool shouting, "Canada." Karine Vanasse, star of CTV crime drama Cardinal (shot in North Bay), a global hit, narrates the Francophone version. The ads are similar, although the Francophone version highlights more Quebec-specific programming.
"Made" is a collaboration between CMF and Telefilm Canada, as well as agency partners Torque Strategies, 123w and Agence Cartier, and involved the production house, Revolver Films, sound production/editing of Pirate and post-production of Cycle Media.