Ever been called a bossy girl?
The Interactive Advertising Bureau of Canada has a Chrome extension for that.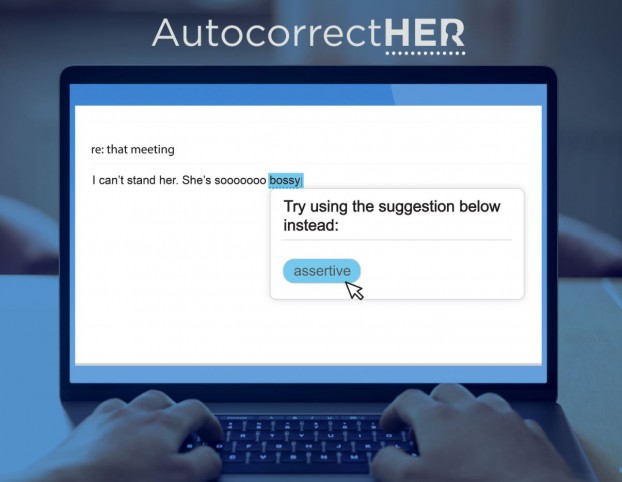 It's still a man's, man's, man's world.
Look no further than your own agency and you'll likely see that not as much has changed since It's A Man's World (released way back in 1966) as we'd like to think. About 29% of Creative Director roles in the U.S. are held by women, according to recent research by The 3% Movement. Gender parity is likely still years away. The reasons for this are complex, from inflexible work schedules to unconscious bias, notes the movement's website.
Language is one tool (or weapon, depending on your perspective) that perpetuates, but can also fight against, sexism in the workplace.
The Interactive Advertising Bureau of Canada (IAB Canada) introduced the AutocorrectHER Chrome extension in a bid to help agency workers become more cognizant of using sexist language and offering more neutral alternatives.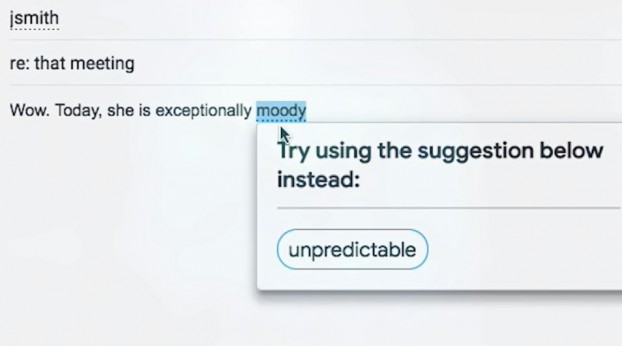 For example, the tool suggests using the word "assertive" in lieu of the word "bossy," and replacing the word "moody" with "unpredictable."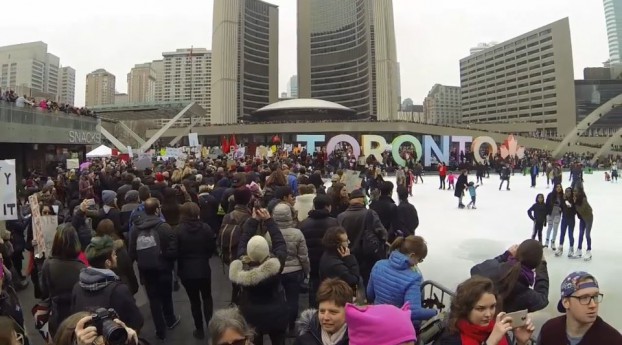 Obviously, a Chrome extension released by IAB Canada for International Women's Day won't end sexism at ad agencies. Nor will wearing a pink pussy hat and protesting on Parliament Hill on March 8. But taking time to pause and think about conscious, and unconscious bias, is never a bad thing.
Yes, it's still a man's, man's, man's world but it ain't nothin' without boss—, er, I mean, assertive women.