Moncton has a wild side?
The New Brunswick city bares teeth in a new spot by Buoy Marketing + Production.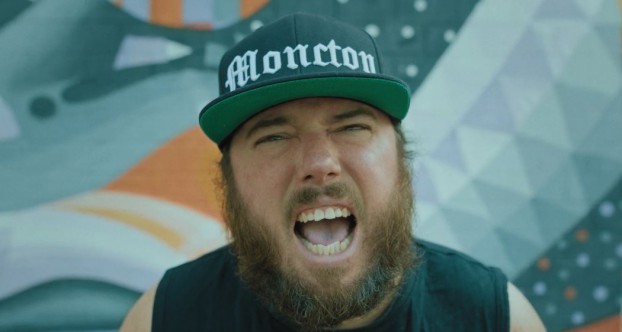 New Brunswick's biggest city is not exactly seen as being gritty.
Like most of the East Coast, Moncton is viewed by the rest of Canada as a serene place filled with friendly people. And it's not a surprising stereotype, given the ads from Newfoundland and Labrador Tourism that show the name of a local salesperson to call at the end, or those Prince Edward Island ads with the tagline "The Gentle Island."
This new spot by agency Buoy Marketing + Production is the antithesis of those types of East Coast ads. The video, featuring a deep male voice playing over dramatic footage of the tame city, seems like it might be a trailer for a horror movie about a scary animal in a Moncton alley that's about to rip Monctonians to shreds. Turns out it's actually an ad for the city's junior ice hockey team, the Moncton Wildcats. Wild.
Credits
Advertiser: Moncton Wildcats
Agency: Buoy Marketing + Production