Antoni Porowski brings the heat at the AGO
The Montreal-born Queer Eye food guy sizzled at a swank dinner for GE's swanky new appliance collection.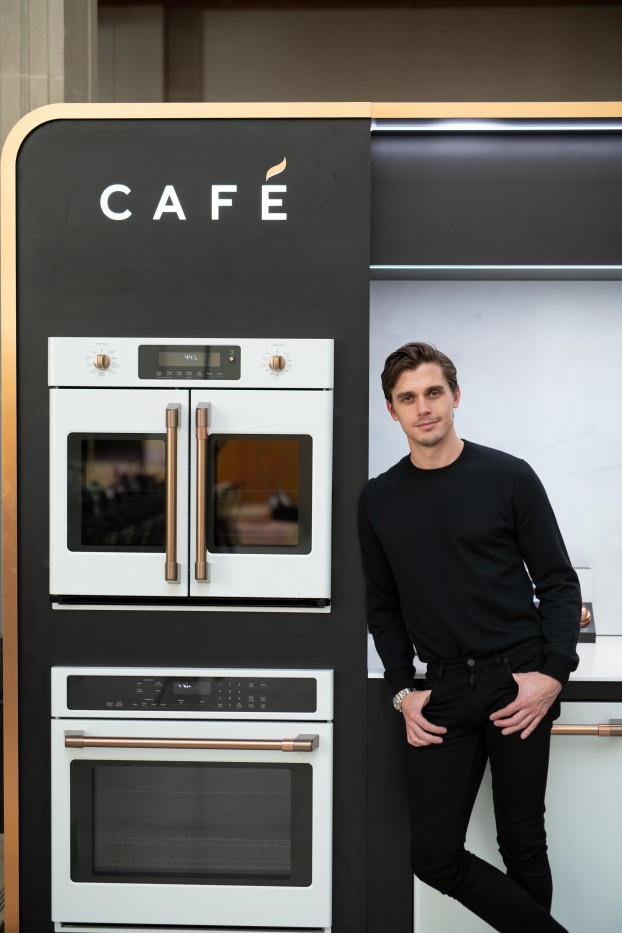 Antoni Porowski was the red-hot host for GE Appliances' new Café Appliances last week, serving up some sizzling poses next to a range of sleek new kitchen appliances. The Montreal-born star of Netflix's Queer Eye reboot set hearts aflame whilst "smizing" next to the Café french-door single convection wall oven (which retails for about $5,599) with copper accents. Porowski was in Toronto for an exclusive event at the Art Gallery of Ontario (AGO), celebrating the Canadian launch of the new collection of what GE describes as "modern kitchen appliances that offer customizable hardware options that reflect your personal style."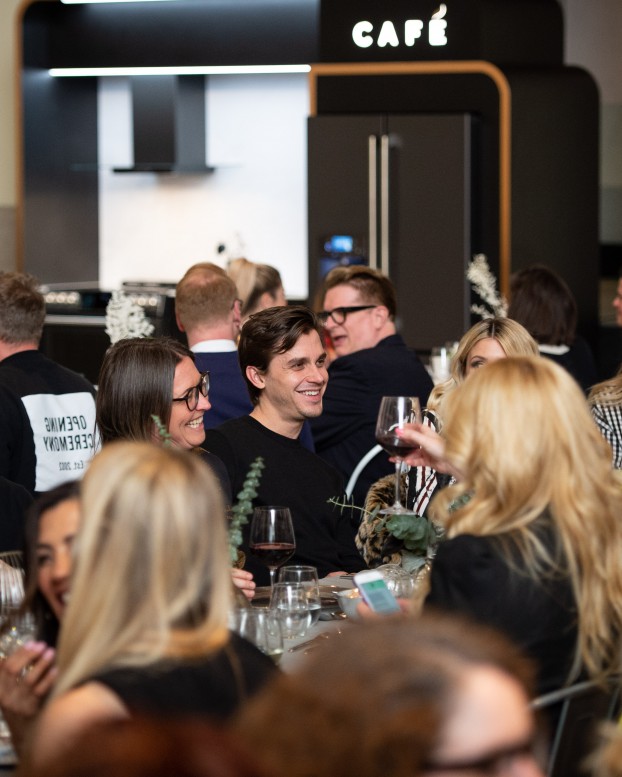 The cheerful Canadian also posed with a bevvy of fans before hosting a sit-down dinner at the AGO last week, seated next to influential foodie/The Social co-host, Jessica Allen.
At the swish event, Bob Park, chief of brands for GE Appliances, explained the Café collection was inspired by Starbucks, which rose from a single shop in Seattle in 1971 into a global giant by selling products just the way consumers want them. Thanks (in large part) to Starbucks, consumers expect to get everything customized to their specific tastes, and Park says GE's new Café collection does just that.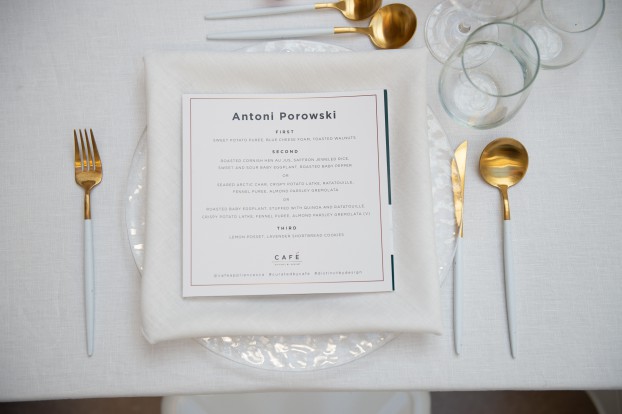 No, there were no dishes featuring Porowski's infamous sliced avocado with sliced grapefruit "salad." Instead, attendees (which also included another TV personality, Ramsin Khachi, as well as gossip maven Shinan Govani and the design duo famous enough to simply be known as Colin and Justin) were fed a sweet-potato purée to start, followed by the choice of Cornish hen, Arctic char or eggplant for a main, with shortbread cookies for dessert.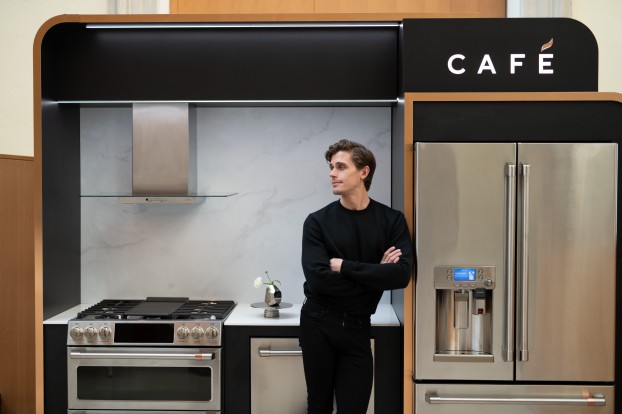 Credits
Advertiser: GE Appliances
PR agency: Craft Public Relations