Kit and Ace kicks into high gear
If the Vancouver-based brand's new Navigator Ride collection doesn't inspire you to bike to work, we don't know what will.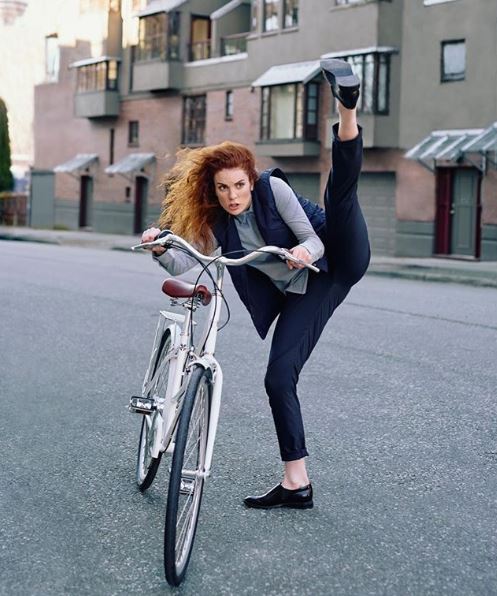 It might just be a coincidence that this Stim writer is writing this piece on a day when the seat of her favourite jeans wore out on the way to work, largely the result of riding a bike to the office nearly every day for the last four years. Nevertheless, it kind of feels like fate to be assigned to write about Kit and Ace's Navigator Ride collection, promoted as a "bike to work" line just in time for the warmer weather (finally!).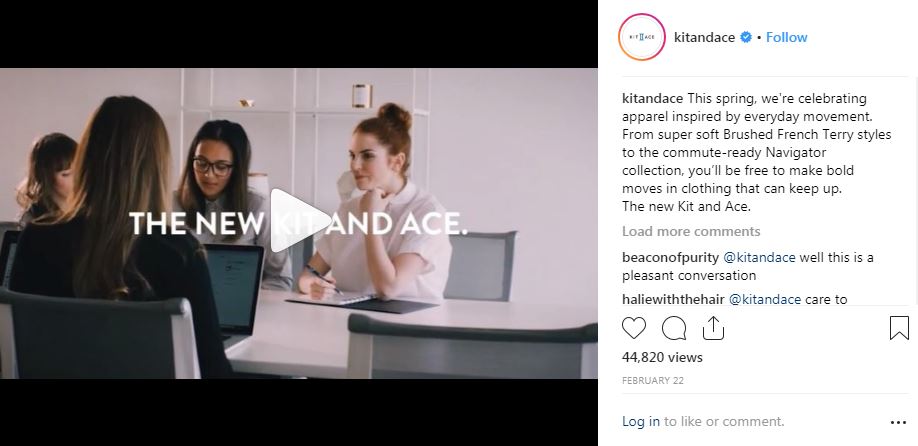 The Vancouver-based company was founded by the wife (Kit) and son (Ace) of Lululemon founder Chip Wilson in 2014. After some growing pains, including store closures and job cuts, the brand was sold last summer to members of its leadership team, led by CEO George Tsogas. The brand recently promoted "The new Kit and Ace" across its social platforms, focusing on fashionable and functional clothes, that its website says "keep you covered on the bike and in the boardroom."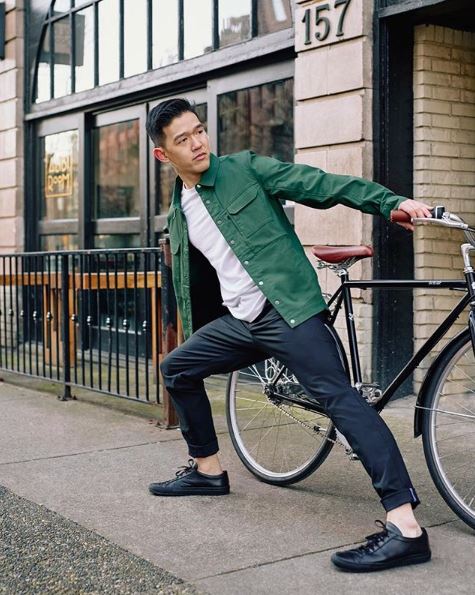 Hey, that sounds like a great idea – especially because in urban areas (where the bulk of creative agencies are located), single-occupant motor vehicles are said to be a major contributor to climate change, and on those hot summer days when you just want to get to the office without having your neck breathed on, public transit isn't exactly a worry-free way to go.
Anyway, we like that there's pants out there that can both take you to work with speed and then get you to your desk in style (or just stylishly pose beside your bike). On that note, now that the sun's up, we encourage all Stim readers to give biking to work a try. If you need more incentive, this new digital spot from Kit and Ace should perk you up with outfit inspo (and some new dance moves, to boot).