Words from the wise
Jenny Luong colourfully illustrates the wise words from Canadian creatives she took with her when she moved stateside.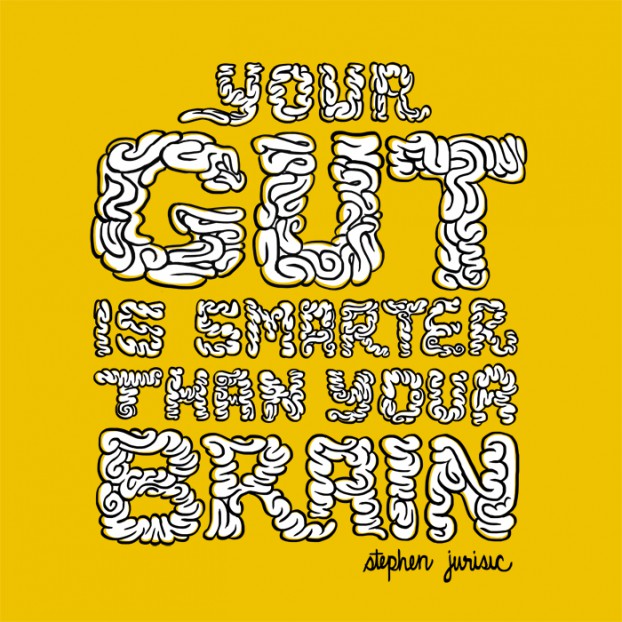 Jenny Luong may have recently moved from Toronto's John St., where she was a senior AD, to become an ACD at DDB Chicago, but she has not forgotten where she came from. As part of an illustration series, Luong is giving shout-outs to all the Canadian creatives who gave her words of wisdom along the way. For example, above, she shows how Stephen Jurisic, co-founder of John St. and current dean of the Miami Ad School Toronto, knows to trust his gut.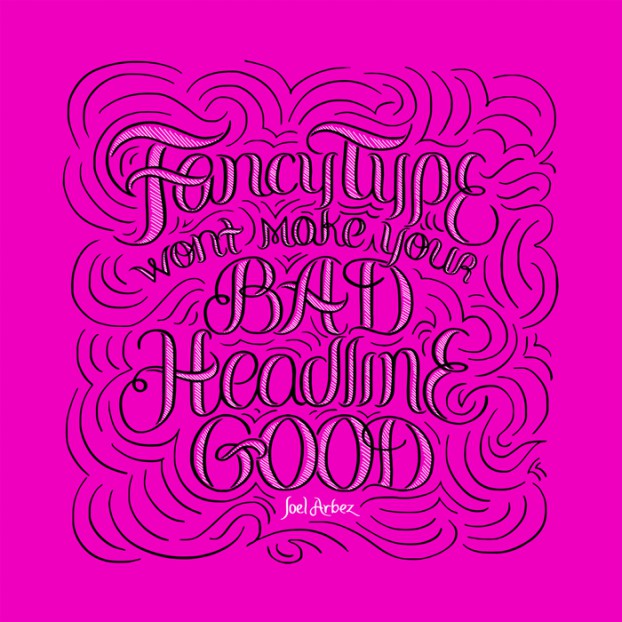 Joel Arbez, executive creative director at Grey Canada, imparts that it's always substance over style that counts.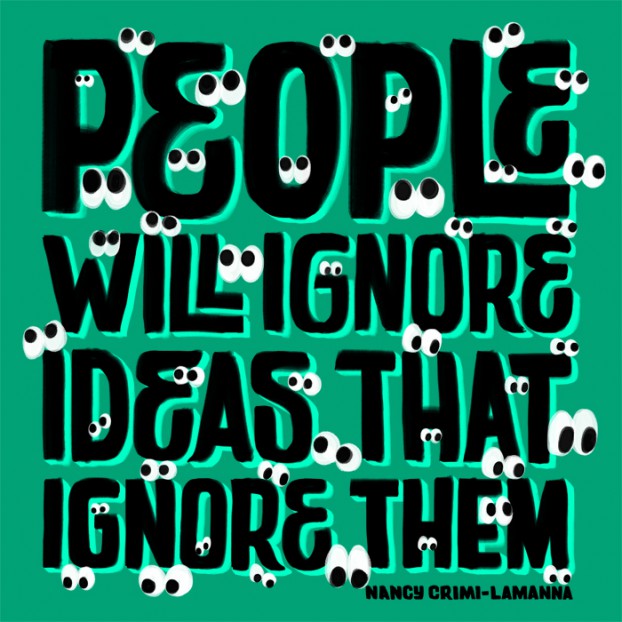 Nancy Crimi-Lamanna, chief creative officer at FCB Canada, encourages creatives to step out of their shy shells.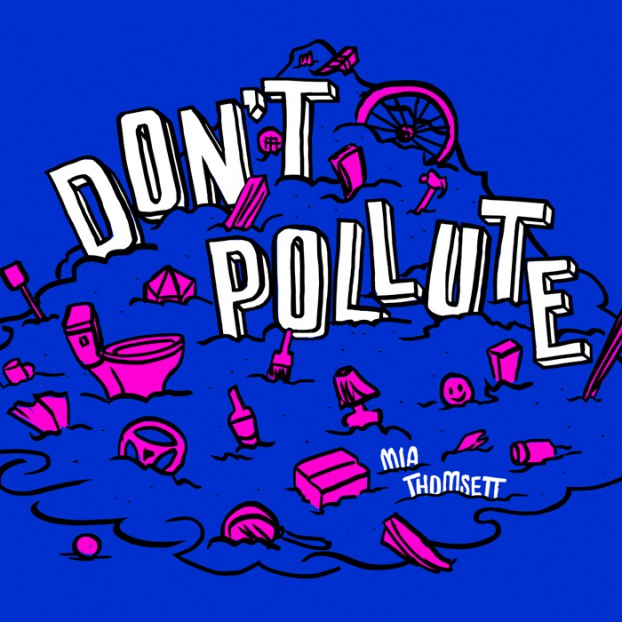 And Mia Thomsett, creative director at One Twenty Three West (123w), encourages creatives to create less waste.
Those looking for more words of wisdom whimsically illustrated by Luong from CDs on both sides of the border can check out her Instagram page aptly titled "cdwisdom."