L.L. Bean celebrates being an outsider
The retailer is opening its first Canadian store soon, until then there's this ad.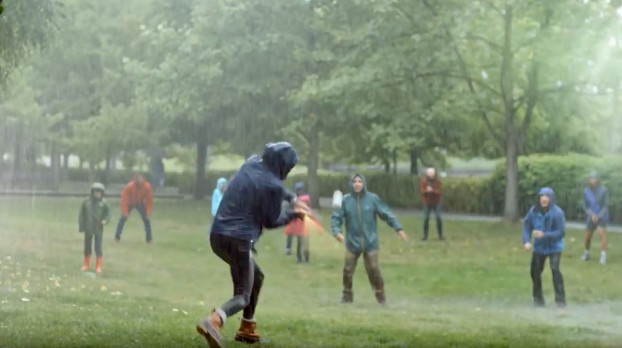 L.L. Bean might technically be American, but its branding and offerings have always felt pretty Canadian.
"The Pitch," by its AOR, Portland-based The Via Agency, celebrates the fun of enjoying the outdoors no matter what Mother Nature tosses our way. With "The Ecstasy of Gold" by Ennio Morricone playing the 45-second spot celebrates the Maine (and also very Canadian) mentality of dressing properly and still enjoying the outdoors even when it's pouring rain this spring.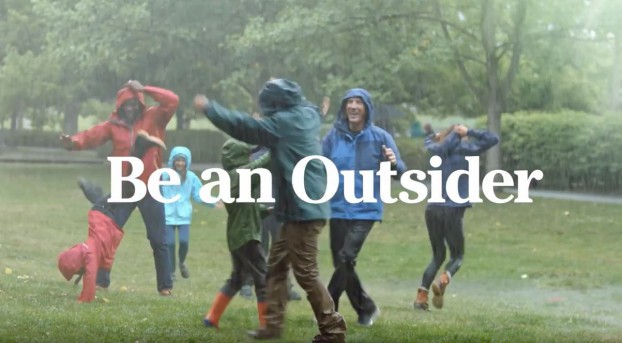 The retailers' "Be An Outsider" motto pretty much sums up our Canadian ethos, which sees us bundling up to be active outside, whether it's -30C in January or +30C in July. After 107 years, the iconic Freeport, Maine-founded retailer is set to open its first bricks-and-mortar store here this fall in Oakville, Ont.
Until then, we'll have to feed our love for functional-and-fashionable duck boots via its outdoor-centric creative and online store, whilst wondering whether the Oakville Place shop will have a giant L.L. Bean boot to pose beside. An outdoorsy gal can dream, right?
Credits
Advertiser: L.L. Bean
Agency: The Via Agency