Auston Matthews gives us a 'peek behind the curtain'
The NHLer and his bestie, Mitch Marner, star in an intimate iPhone XS ad.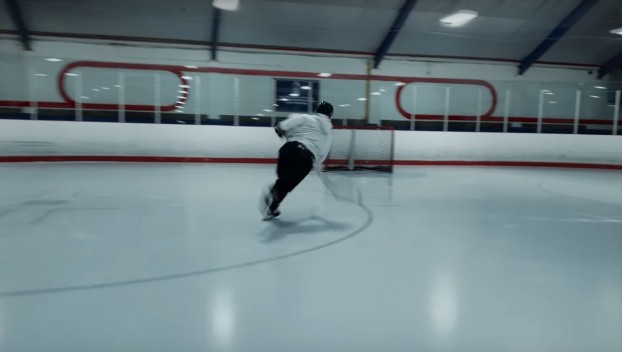 If this whole hockey thing doesn't work out Auston Matthews could set his sights on becoming the next Xavier Dolan, Deepa Mehta or Sarah Polley. A new iPhone XS ad says the Toronto Maple Leafs superstar shot the impressive, cinéma vérite-style, spot featuring his bestie, fellow Leafs' player, Mitch Marner.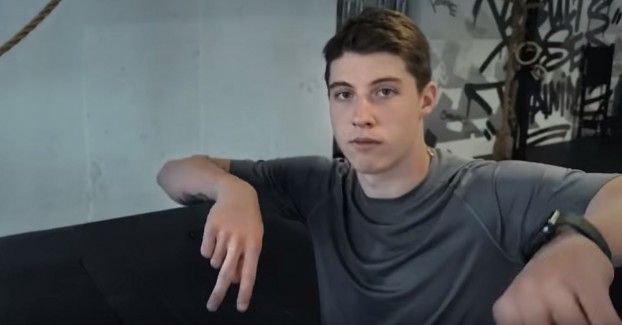 The ad lets viewers "get a peek behind the curtain into the lives of two of the biggest stars in the NHL," according to the description of the spot on Apple Canada's YouTube channel. Indeed, there are shots of the pair walking the streets of Toronto, Marner twirling his hockey stick, Marner working out and Marner getting recognized at a restaurant that make you feel as if you're just one of the guys hanging with the star players. That feeling of being close to the NHLers paid off, the spot has been viewed close to 1.4 million times and has more than 2,000 likes compared to 515 dislikes.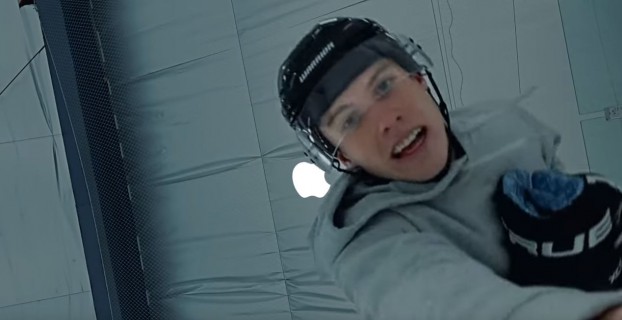 The baby-faced, right-winger is the star of this ad, which promotes the very device it was shot on (the iPhone XS). See, despite his seeming comfort at being in front of the camera, Matthews is behind the camera in this slick montage. He sneaks in a few selfie angles here and there, but for the most part, it's Marner doing his thing and Matthews occasionally expressing awe at his friend and teammate's raw talents. Besides the slick visuals, we're digging the sound design of the spot, which is surely designed to send a chill down the spine of any hockey fan.