Designing women
Blok's design for Women's Creative Collective is definitely Insta-worthy.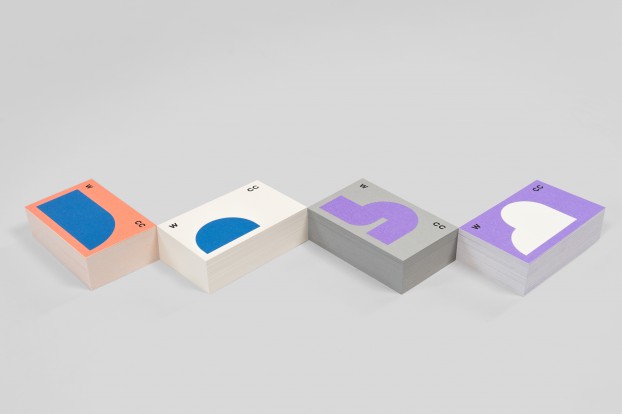 Toronto's Blok Design has dreamed up a heavenly new brand identity for the Women's Creative Collective (WCC). And I am here for it.
The WCC offers "an inclusive space for women with diverse voices to come together in order to share, reclaim, expand and challenge ideas and experiences that will enrich our uniqueness, our communities and cross borders." The launch covers everything from a soon-to-be-revealed website to business cards to an adorbs tote.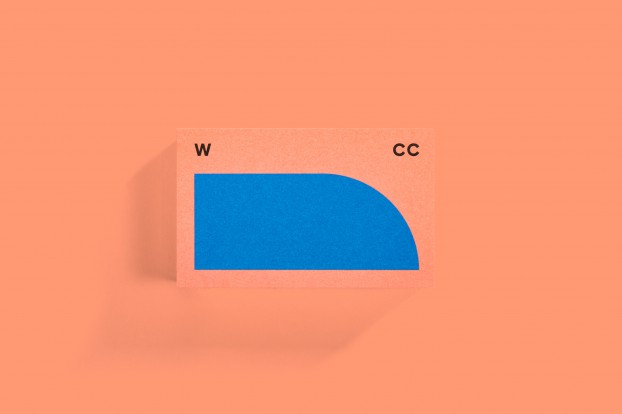 I haven't had business cards for years, but now I need some as pretty as these peach ones. Like. Right. Now.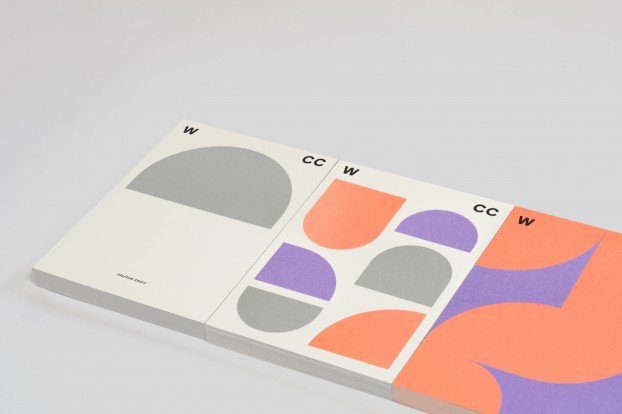 Ditto for these paper postcards.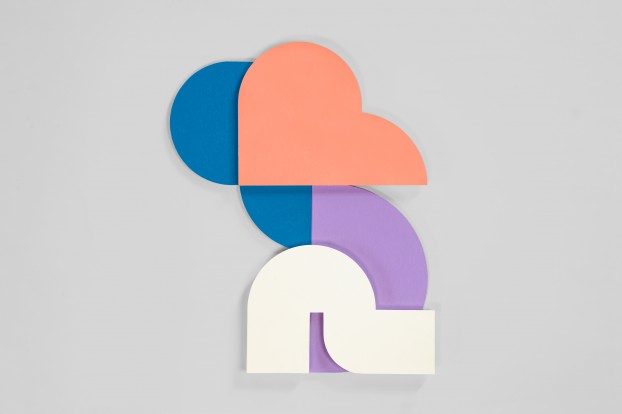 And whatever this is.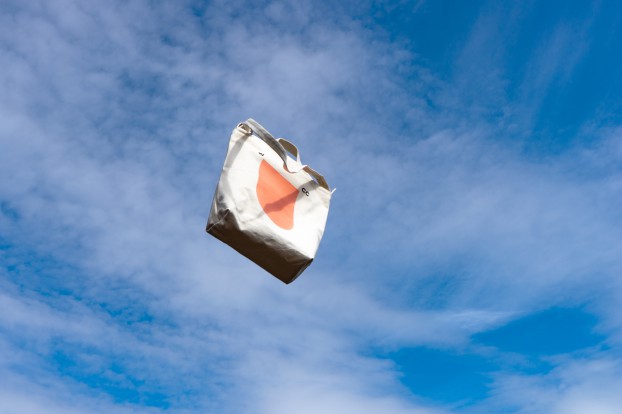 The minimalist design and use of saturated, trendy, colours makes me want to smile – and snap a few pics of the accessories to post on Instagram.
Credits
Client: Women's Creative Collective
Agency: Blok Design