Rock 101 dives head-first into rebrand
Spring created mouthy OOH ads for the Vancouver radio station.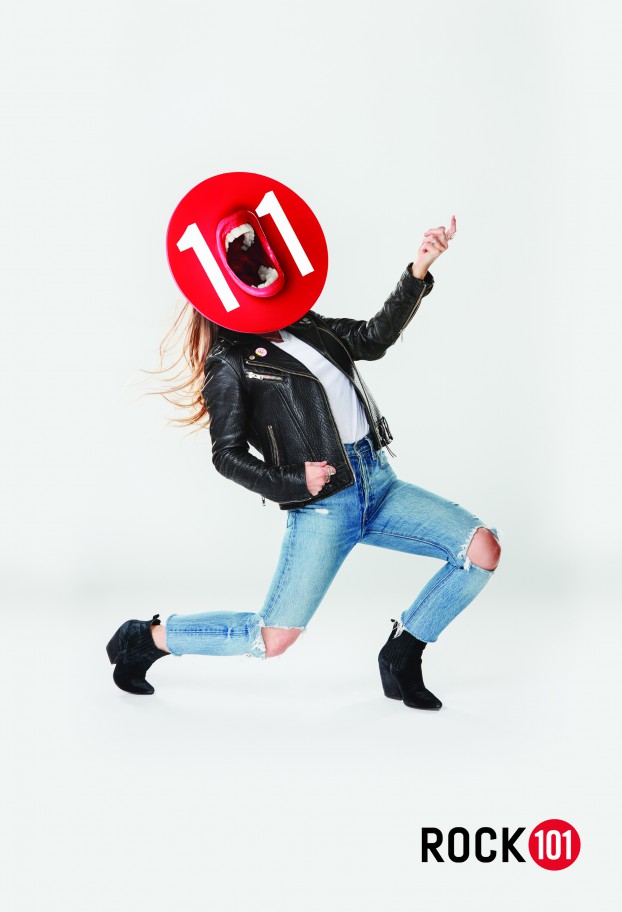 These Rock 101 OOH ads will certainly turn heads.
Designed by Vancouver's Spring and featuring Rock 101′s logo as a head, with the "0″ being depicted by a mouth, the odd ads support the Vancouver radio station's shift to classic greatest hits. The "101 Heads" campaign is currently in market via transit shelter ads, billboards and digital boards throughout the greater Vancouver region.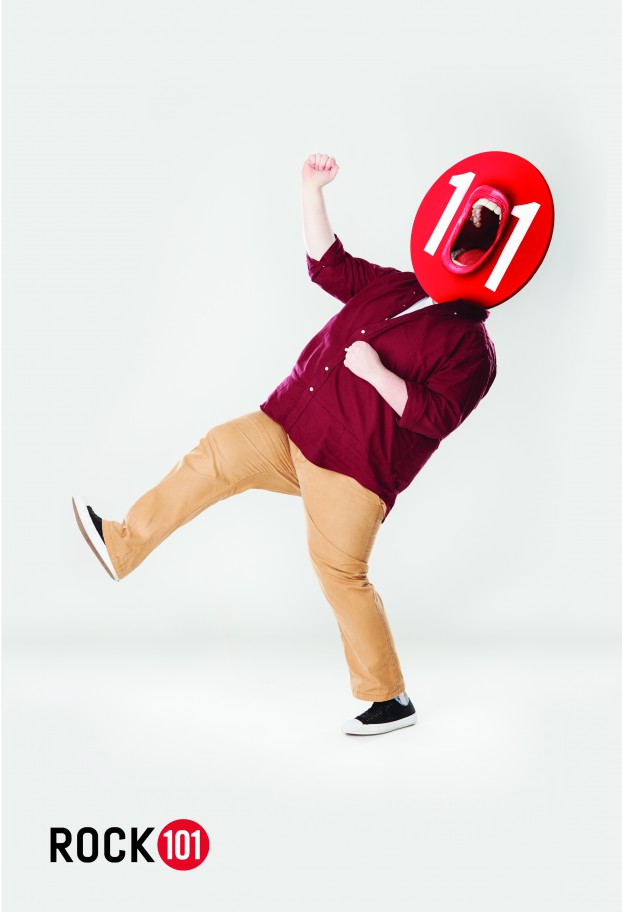 "'101 Heads' grew out of the full-body feeling of a great song. We were looking to show the visceral connection between the listener and what's getting played on the station," explained Spring's CD, Rob Schlyecher, in an emailed statement. "We wanted to capture that moment where a song gets in your head so much that it is your head."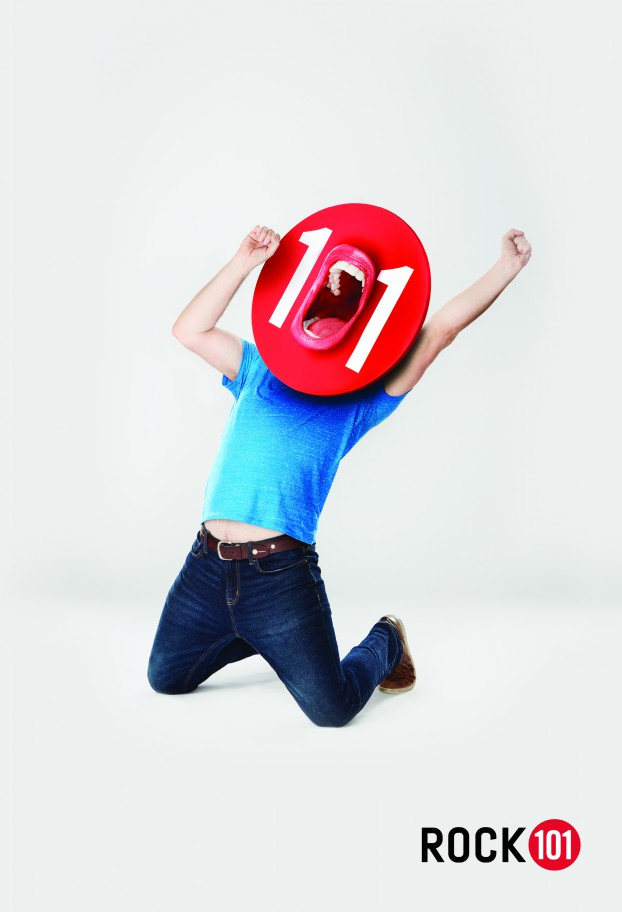 The visually off-kilter ads certainly get stuck in your mind, kind of like a classic greatest hit does?
Credits
Advertiser: Corus Radio (Rock 101)
Title: Sing Along Radio
Agency: Spring
Creative director: Rob Schlyecher
Art director: Jeremy Grice
Copywriter: Rob Schlyecher
Photographer: Christoph Prevost