Heinz ketchup ad has heart
Rethink's love story featuring a potato may woo back some patriotic Canadians.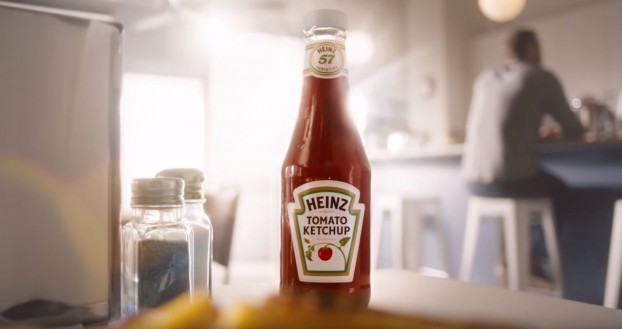 Since first hitting shelves 150 years ago Heinz ketchup has held a special place in many people's hearts and stomachs.
The iconic brand is still the dominant category leader in Canada, but it has lost some market share to much-smaller rival French's – which jumped on the opportunity to brand itself as Canada's ketchup when Kraft Heinz shuttered its Leamington, Ont., plant in 2014 to national uproar.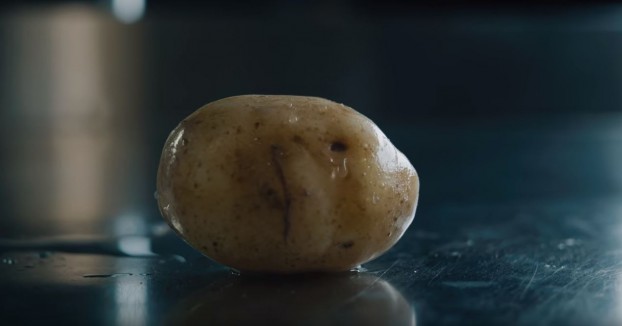 Heinz Ketchup Canada's new ad features a potato, which looks like it has eyes and a mouth, as Heart's 1982 classic "What About Love" builds to its crescendo. The "True Love" spot hits a high note when ruby-red ketchup finally meets the anthropomorphized potato-turned-fries before the yummy combo is gobbled up. Dark.
Yet, despite the impending doom of this delish pair, the 44-second love story pulls at the heartstrings – kind of like when Allie and Noah cuddle up at the end of The Notebook. Death is coming, but it's sooo romantic.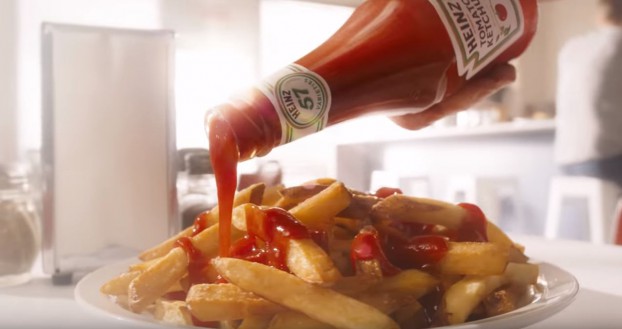 The ad, by Rethink, has been viewed more than 12,000 times since it was posted last month. Seems like Heinz is committed to wooing back Canadians – and this strange (yet strangely compelling) spot might just do the trick.
Credits 
Advertiser: Heinz Ketchup Canada
Creative: Rethink
Media: Starcom