Danny Green bags a slam dunk for Google Home Mini
The Toronto Raptor scores some giggles in a spot by Victory Creative Group.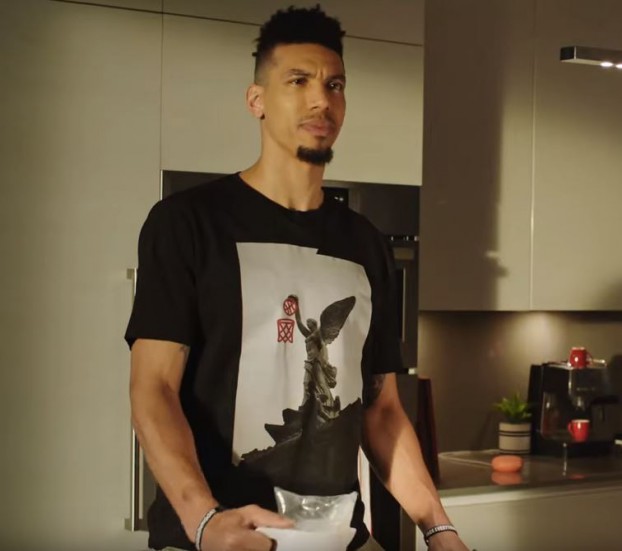 Danny Green set off a social media firestorm when he dissed bagged milk back in December.
The American did not realize buying milk in bags, then buying a container to put said beverage in, then cutting the hole just the right size so the white liquid pours out at the right rate is just as Canadian as, say, maple syrup or poutine.
By April, Google Canada had turned his infamous lack of knowledge aboot Canada into a funny commercial for its Google Home Mini. Victory Creative Group, which has Canadian offices in Toronto and Vancouver, as well as American offices in Portland, New York and Los Angeles, worked on the creative.
A Google Canada spokesperson explained in an emailed statement that "to show Canadians how Google Home Mini can help them at home, we partnered with the Toronto Raptors & NBA Canada to show them how their favourite Toronto Raptors, like Danny Green, use Mini for a little bit of help in their own lives."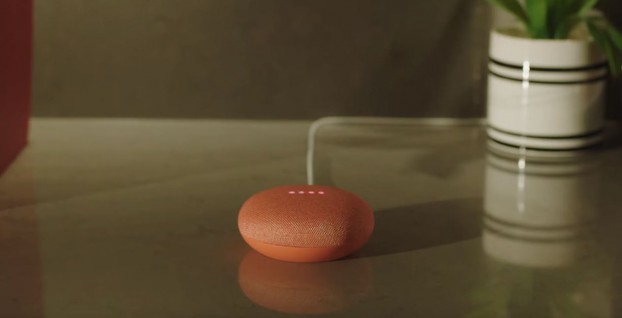 In the 16-second version of the spot, the charismatic Green is seen pouring milk from a bag whilst watching himself play on the TV. When the TV announcer mentions Milton, Ont., the NBA player, who hails from North Babylon, NY, asks his peach-coloured AI-powered assistant where Milton is exactly.
His Google Home Mini answers that it's about 40 kilometres away. Which just leads to more questions from the player, who then hits us with the punchline: "What's a kilometre?"
The very inside baseball (or is it basketball?) spot mocking Green's ignorance about Canada is part of a series of short spots that highlights the sharp wit of Green, who also appears in two other Google ads alongside his equally funny teammate, Kyle Lowry.
Credits
Client: Google Canada (Andrew Rapsey, Alex Marks)
Partner: Maple Leaf Sports & Entertainment
Partner: NBA Canada
Creative agency: Victory Creative Group
Media agency: PHD Canada