MEC makes good on its diversity promise
A new Instagram video celebrates the beauty of our landscape and people.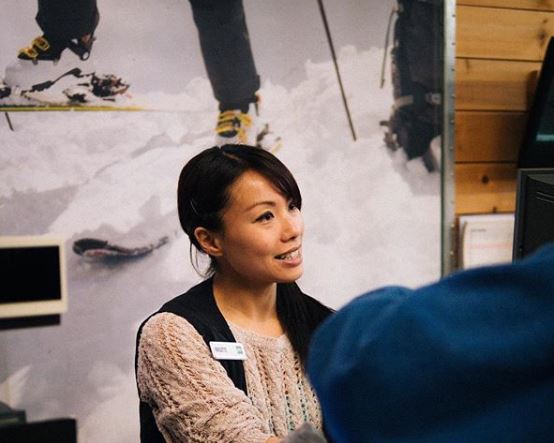 MEC is attempting to make good on its promise to do away with advertising that made it seem as if only white Canadians go camping.
With the unofficial start of summer (a.k.a. Victoria Day) mere days away, the Vancouver-based retailer posted a short video on its Instagram page called "Welcome to the wild life."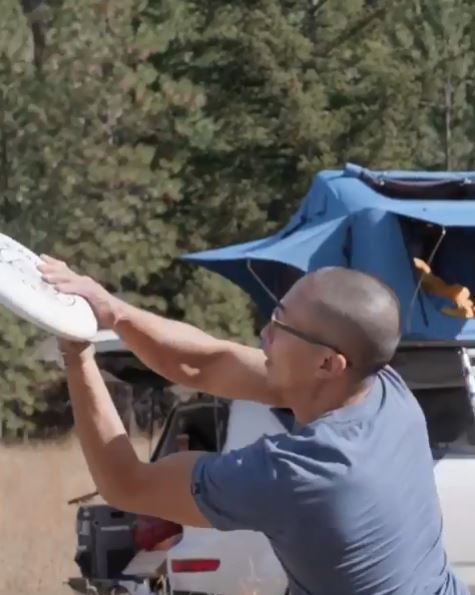 The video depicts a wide variety of people playing guitar, playing Frisbee, chopping wood, grilling corn, jumping into the water and laughing. The lush, intentionally washed-out visuals and refreshingly modern casting looks tailor-made for the Instagram Generation.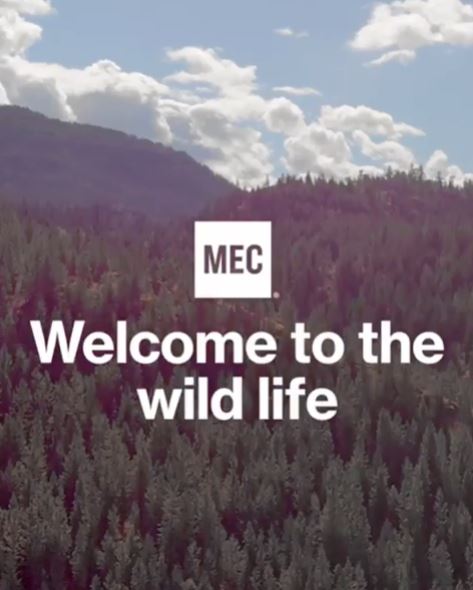 The retailer was founded back in 1971 when depicting only white people in advertising was sadly often the norm. These days, Gen Z  is set to be the most ethnically diverse generation in history and they demand the ads they see reflect the world as it really is. Thankfully, MEC has evolved with the times and it's nice to see an ad that celebrates the stunning beauty (and diversity) of both our country and our people.
Credits
Advertiser: MEC