Lululemon selfcare line dropping soon
The clothier is stretching itself by selling everything from deodorant to moisturizer.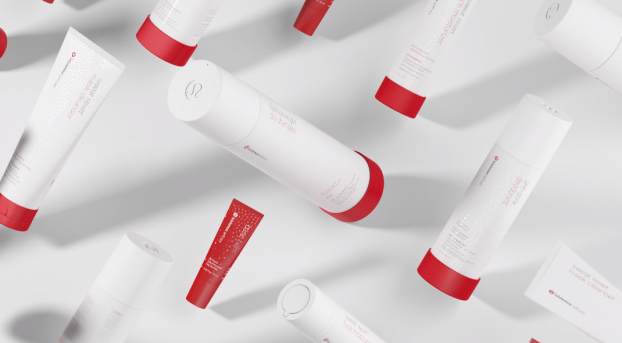 Lululemon Athletica is limbering up to launch its selfcare line.
While an official drop date has not been announced, its blog already has plenty of deets on the products that are reportedly set to go on sale soon. The Anti-Stink Deodorant, Basic Balm, Sweat Reset Mask Cleanser and Sweat Reset Face Moisturizer seem like a natural evolution for a brand that's all about promoting wellness inside and out.
While the Vancouver company is best known for its women's yoga pants, it will soon offer on-trend products that its active customer base can throw in their gym bag. The four products on the company's blog all feature the red-and-white colour palette and clean design that has long been associated with the popular athletic brand, which celebrated its 20th anniversary last fall.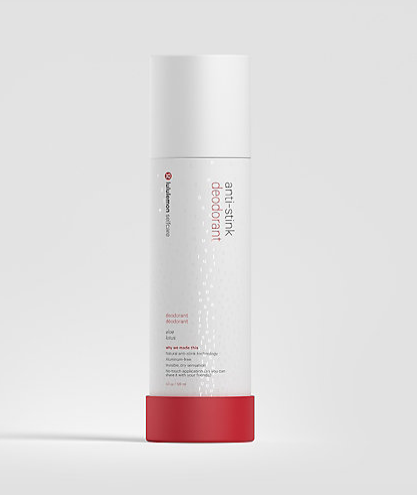 While there are no prices listed, the product pages all feature links to a full list of ingredients in a nod to consumers' desire to know exactly what is in beauty products. Other clean beauty lines like Gwyneth Paltrow's ever-growing Goop empire have seen great success by targeting a similar demographic (read: fit career women with money to spend). If Lululemon has managed to make a natural deodorant that actually works count me in, no matter the price tag.
The blog explains the products are "solutions to sweaty problems" as "over the years, we've heard from athletes, ambassadors, and our community that the transition from sweat into daily life requires some specific solutions."
Credits
Advertiser: Lululemon