Toronto Raptors: Kings of marketing the North
We're crowning MLSE's marketers and its AOR, Sid Lee, hypebeast royalty.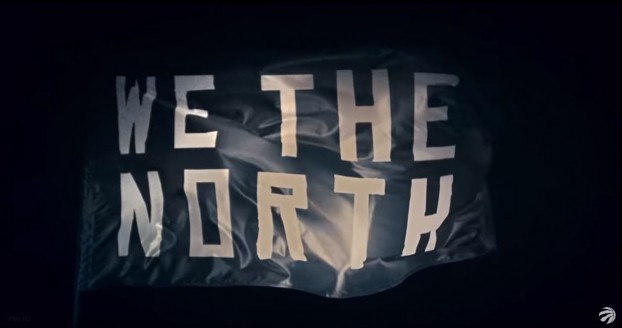 Just when you thought Toronto Raptors fever couldn't get any hotter, Maple Leafs Sports and Entertainment's (MLSE) marketing team (in collaboration with AOR Sid Lee) dropped an updated version of its "We The North" hypefest right before Game 1 of the NBA Finals Thursday.
As Kawhi Leonard proved with his historic buzzer beater: Timing is everything.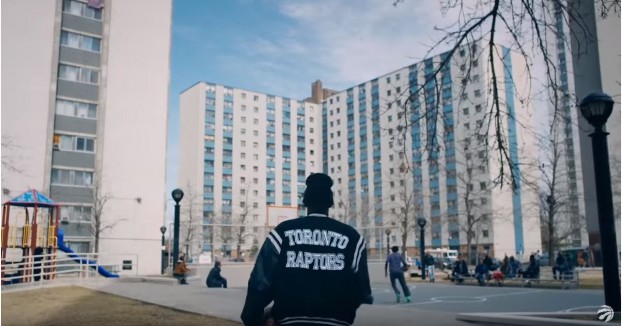 Since being posted on YouTube last week, the one-minute and six-second long paean to the NBA's only team in the true north strong and free has racked up more than 130,000 views and 8,000 likes. There's also hundreds of comments under the video which shows Toronto in all its glory, ranging from "Best. Video. Ever." to "The original one gave me goosebumps, but I cant describe what this one is giving me."
MLSE (which owns the Raps) spearheaded a sleek update of the OG Jurassic Park-inspired logo and branding with Sid Lee's Toronto office back in 2013. Six years later, the We The North slogan and branding is almost as popular as the recently crowned King Of The North. Almost.
The 2013 rebrand aimed to position the Raps as Canada's NBA team and that goal of embracing fans from coast-to-coast-to-coast continues today IRL. The team's Jurassic Park viewing party format has proven so wildly popular MLSE recently sanctioned 36 Jurassic Parks outside of The Six so rabid fans from far-and-wide can watch the Raps scratch out some wins this week (fingers, or claws?, crossed).
While many other brands have jumped on the branding bandwagon, MLSE's marketers were practising for this moment for years, and like the current Raps roster, they have proven they are more than ready for their star turn on the global stage.
Credits
Advertiser: MLSE
Agency: Sid Lee