Kawhi Leonard 'Board Man' billboard drops
New Balance Basketball ads got posted in The Six right after the Raps took it in six.
New Balance celebrated the Toronto Raptors historic win with three billboards posted above the rowdy revellers at Yonge-Dundas Square.
This builds upon the hype the brand has been building all season long with ambassador/stoic superstar, Kawhi Leonard.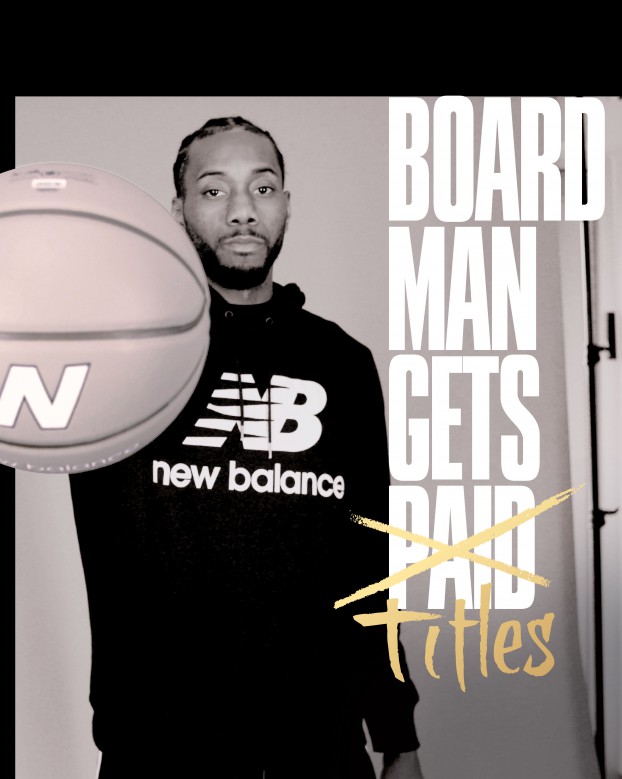 The Boston-based athletic company's impeccably timed billboards and overall marketing strategy during the NBA Finals speaks for itself.
The athletic brand, like Kawhi, has been scoring marketing bucket after bucket. We tip our NBA Champ hats to them.
Credits
Advertiser: New Balance Basketball
PR: Apex PR