Felix & Lucie want you to put your phone away
French wine co. launches here with pants designed to block your phone's signal.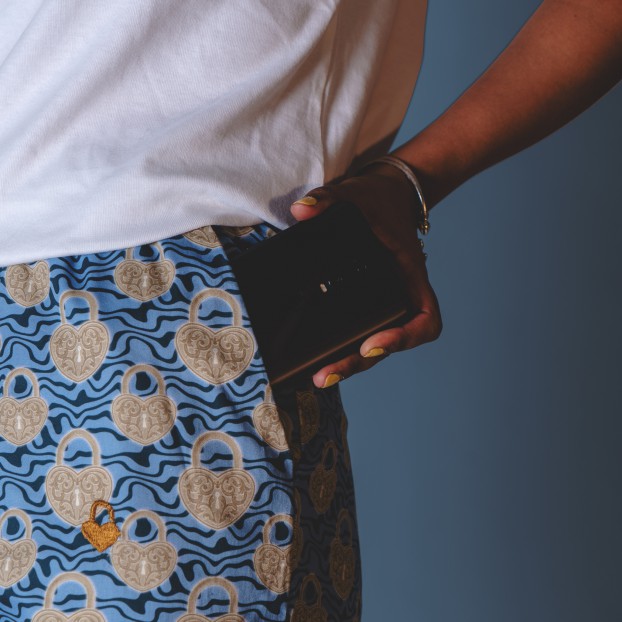 We're all trying to spend less time on our phones, but what if we had some help?
In collaboration with Toronto-based fashion designer Hayley Elsaesser, French wine brand Félix & Lucie have concocted a pair of pants that encourages you to put your phone down and pick a glass of wine up.
The pants, which come in two key-lock patterned styles – the Félix and the Lucie – and retail for just under $100, come equipped with a pocket constructed with material that blocks the signal to your phone.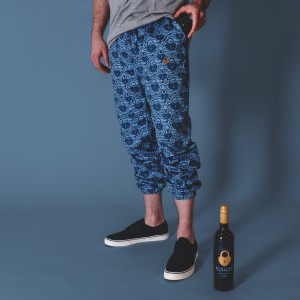 While most of us are excited to get home and pop a bottle to drink with our pants off, Félix & Lucie, in true Parisian style, leave us with a slightly more elegant option to relax in.
The campaign centres on the brand's launch into Canada, billing itself as the official wine with which to be "done for the day" encouraging vino lovers to embrace "less company time, more time for company" according to out-of-home and social that ran in Toronto and Ottawa throughout the spring.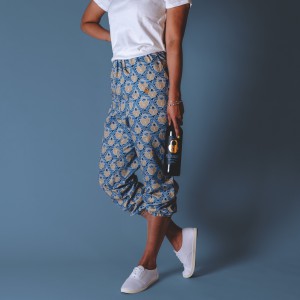 In May, the Félix & Lucie Day to Disconnect saw the brand partner with influencers (ironically), who garnered nearly 10 million impressions via Instagram, challenging followers to leave work behind from 5 to 7 p.m. and reconnect with "the things that matter most."
Thinking about trying a pair on for size? We suggest setting an alarm on your phone so that after a few glasses of wine, when you think it's gone missing, you'll remember it's in the pocket of your snazzy new pants.
Credits
Advertiser: Félix & Lucie
Agency: DentsuBos