Razor brand Billie promotes not shaving… sort of
Hip company celebrates flaunting a little body hair, but not too much.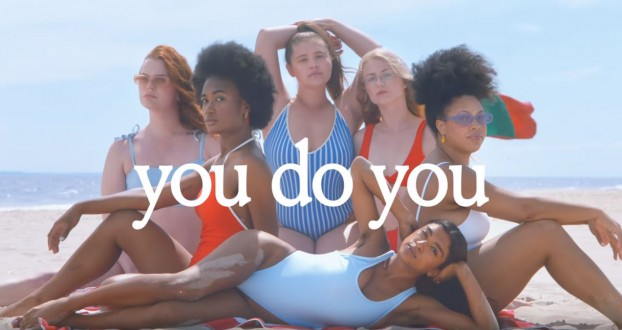 To shave or not to shave, that is the question.
Shave and body brand Billie's new "Red, White, and You Do You" campaign in honour of July 4 in the U.S. features women of all shapes, colours and sizes flaunting a bit of body hair in an effort to remind women that they have a choice.
The young, pretty women in the ad appear to have perfectly plucked eyebrows and waxed upper lips and shaved legs. Yes, a few flaunt some hair down there and just don't care (woohoo!) but it's ultimately an ad that's not just about empowerment, but getting women to buy Billie razors to then shave off the body hair we're supposed to be OK with flaunting? Confusing.
A recent post on feminist site Jezebel about the confuddling ad points out: "These ads are trying to say that whether you choose to shave or not, both choices are equally empowering and feminist. But a razor is designed for, um, body hair removal, so however 'empowering' the imagery, the ads are by default advocating for getting rid of the hair." Exactly.
The brand fully admits to the confusing nature of its advertisements. While it concedes that, yes, it's doing the opposite of trying to sell its razors, it also states that it still offers body wash and creams for those who choose to forfeit a clean shave in favour of a little fuzz.
This effort has gotten the hip brand an avalanche of free press, from People to Allure to Glamour. And the 36-second video got more than 56,000 views on YouTube since being posted on June 24. The DTC brand, which is subscription-based and claims to be a more affordable option for women who are dinged by the U.S.'s so-called pink tax, is also supporting the spot with Project Body Hair, a library of images sent in by women with hair in all kinds of places.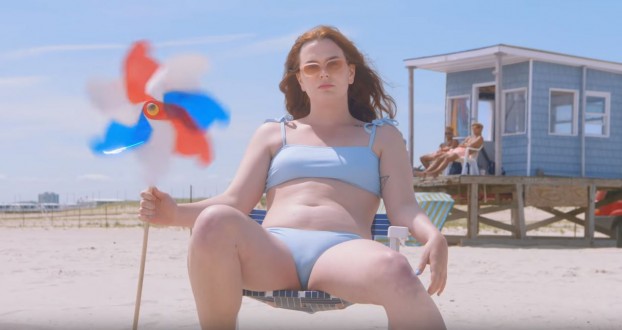 The intentionally provocative ad got lots of positive press, but for me, this kind of woke-washing leaves a bad taste in my mouth. If we women really felt we could just flaunt all of our body hair, from our moustaches all the way down to our toe hairs, then Billie would likely go out of business. I don't want woke-ish ads, I'm already wide awake.
Credits
Advertiser: Billie