Blok Design builds vision in Santiago
Toronto firm designs eye-catching campaign inspired by the Chilean city.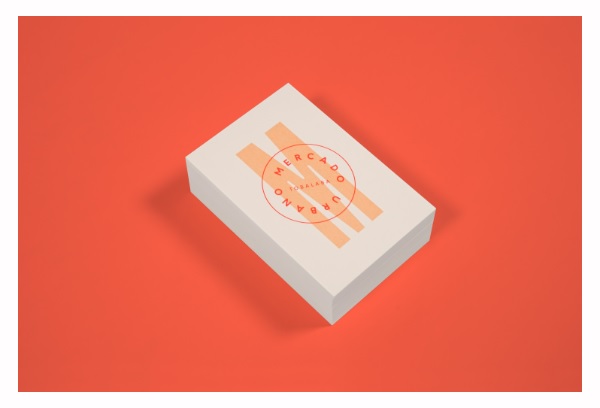 If you've ever wondered what kind of feeling the streets of Santiago can conjure up, the graphic design of materials for a new development in the Chilean city is a good place to start.
Mercado Urbano Tobalaba (MUT) is a project challenging the ways in which the city of Santiago is understood, and engaged with. Constructed over the city's main Metro station, the build is an urban development with a market, retail, work and green space that incorporates architecture and culture in the name of community.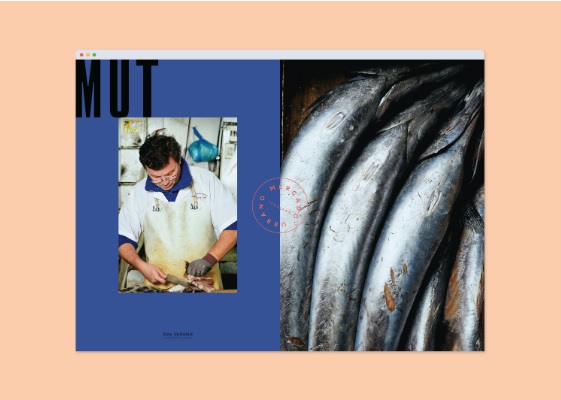 The team from Toronto's Blok Design, led by founder and creative director, Vanessa Eckstein, visited the city and its artists, craftspeople and restaurateurs to imbibe the kind of feeling that would resonate on both a local and global level to create accompanying materials for the project.
The warmth of the tonal hues of orange and blue emit, to this viewer at least, a mid-century modern vibe somehow representative of a city nearly 500 years old (but which the agency explains is intended to be a "contemporary take on Chile's colors and landscape"). The simple block typography is a differing mix of letters everywhere it appears, just beneath a logo spelling out the acronym in a circular spin reminiscent of a passport stamp.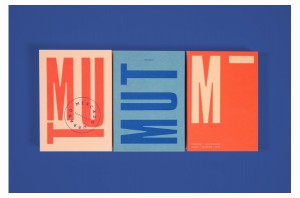 "We infuse meaning through our own context," says Eckstein, further offering that the colour palette "came straight from the landscape" of the desert, the sky and the mountains.
A new website, postcards and stationery, as well as a forthcoming magazine, all bear the Blok design that Eckstein says will build on the visual identity of the cultural centre. Images that to the uninformed eye appear to be draped with a retro filter, range from market fishmongers to sidewalk skateboarders alongside black and white stills of Metro passengers.
Evoking familiarity and a true feeling of home in visuals of a life led in Santiago, Blok Design has simultaneously reached its arms past South American borders to those who dream to visit. Nothing here screams tourism right away, but I dare you not to start planning an adventure to see it all for yourself.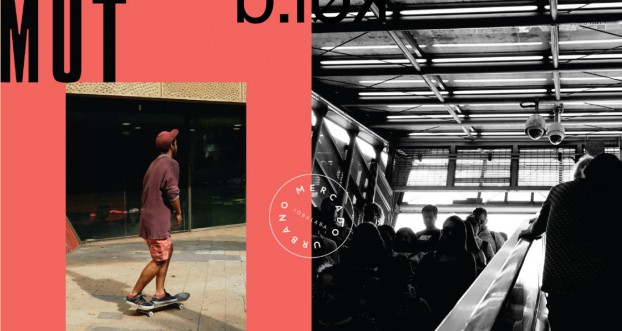 Of the way in which the project's philosophy naturally weaves with the genesis of the team's design, Eckstein believes it takes vision to move forward, forgoing risk. "People confuse that risk is moving to a place where they don't feel comfortable when in reality, you have to move. Staying in the same place is a risk."
Update: This article has been updated to make clear the agency intended its work be a "contemporary take on Chile's colors and landscape."
Credits
Client: Mercado Urbano Tobalaba
Agency: Blok Design