Mattel promotes Barbie in a wheelchair
The brand recently celebrated the new doll at a Toys "R" Us Canada event.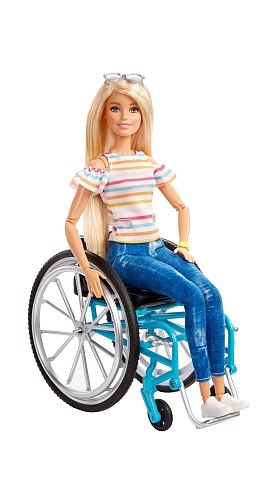 Over the past 60 years the Barbie brand has learned a few things and like any *ahem* mature woman, it has made a few mistakes, but it has also gotten wiser about its influential role in society and many kids' lives.
Since the first Barbie was created back in 1959 by an American businesswoman, there's been endless criticism over the body image ideals the blonde beauty perpetuates. There's been questions about whether a Barbie doll could stand up if she were a real woman and, of course, there was the "math class is tough" debacle of 1992.
But in more recent years, the brand has gone to great lengths to make amends. In 2016 it launched Project Dawn, featuring dolls in seven skin tones, 24 hairstyles, 22 eye colours and three new body shapes, or what Mattel (which owns the Barbie brand) called curvy, tall and petite. And this year as Barbie turns the big 6-0, it took diverse representation further by launching dolls in wheelchairs as part of its "You Can Be Anything" collection.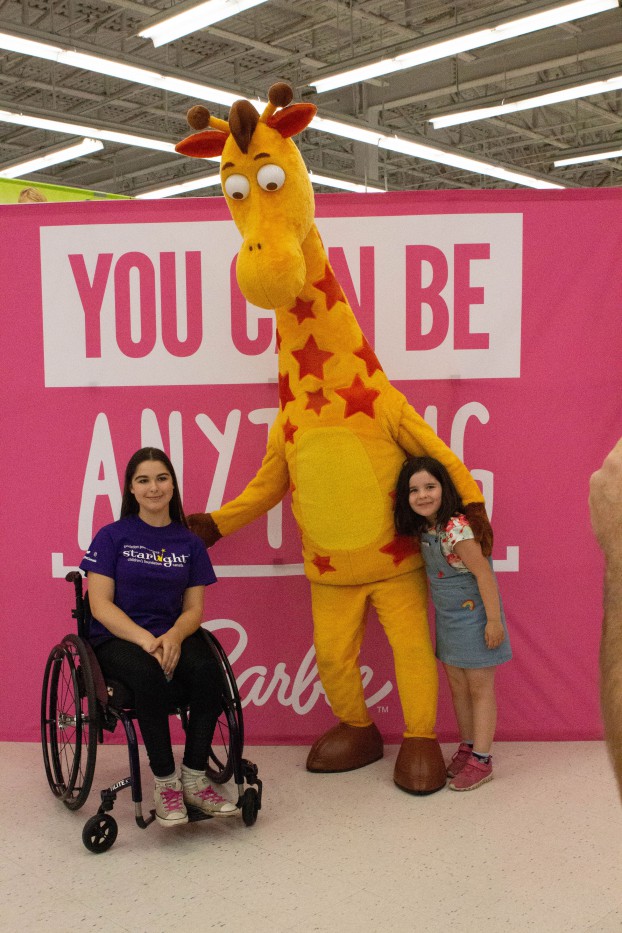 In the U.S., the first Black Barbie in a wheelchair has gained fans on social media. Meanwhile, here in Canada, another Barbie in a wheelchair was launched with the brand once again teaming up with Toys "R" Us Canada for an event at an Etobicoke, Ont., store with "Role Model" Daniella over the Canada Day long weekend.
Hopefully the next six decades of the Barbie brand will take inclusivity even further so Gen Z can have the Barbie's that I (and other millennials) never had – dolls that truly acknowledge and celebrate the range of human experience. Perhaps a doll that's 60 and fabulous (proudly donning wrinkles, grey hair and stretch marks) should be next?
Credits
Advertiser: Mattel Canada (Barbie); Toys "R" Us Canada
PR: Torchia Communications