Raising a glass to cider
Lg2 helps the Cidre du Quebec celebrate the yummy apple-based bevvie.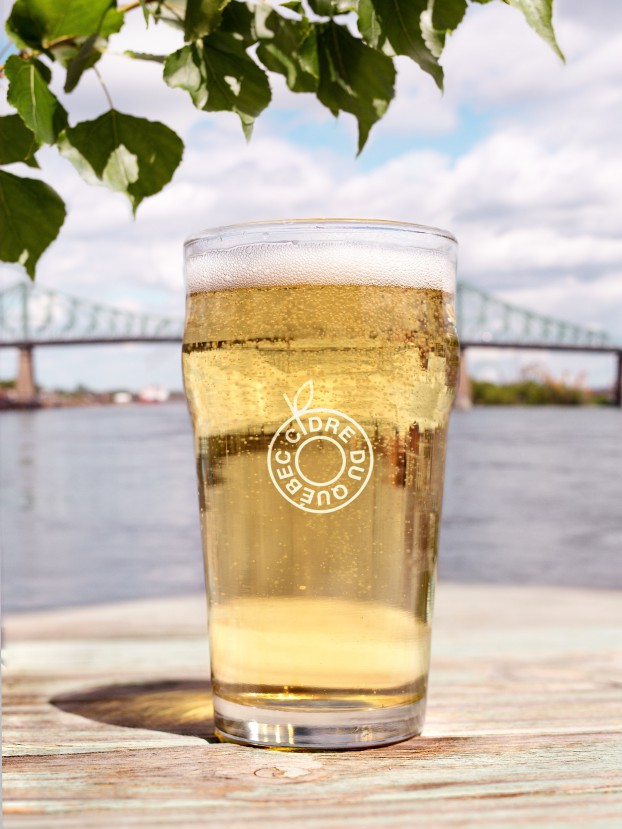 In recent years the cider market in most of Canada has gotten hotter than a Quebec summer day.
The delish beverage best sipped ice-old on a towel (like the one from Cidre du Québec below) on a beach somewhere, IMHO, has become popular particularly among millennial and Gen Z women looking for gluten-free, low-cal libations.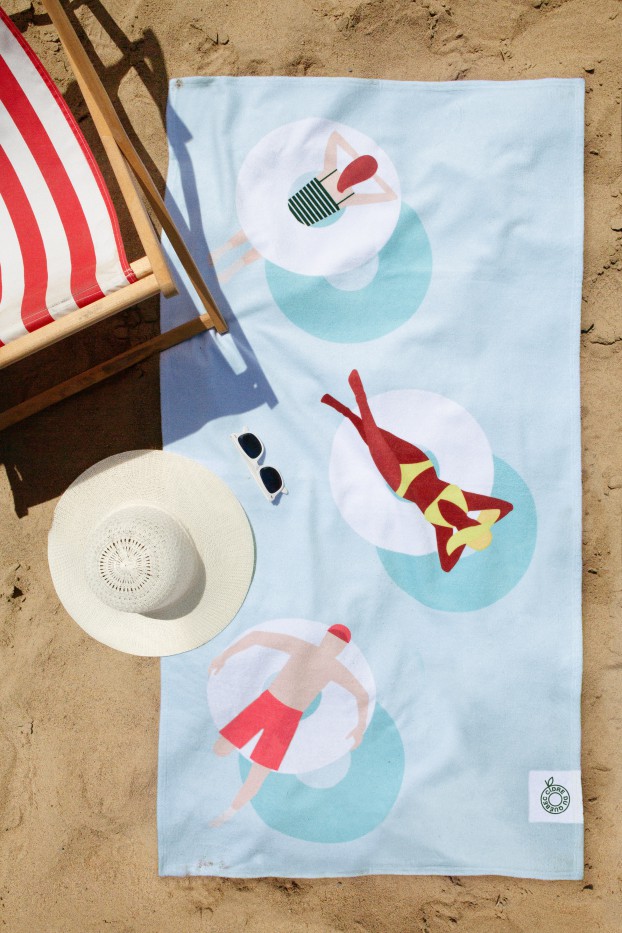 Yet the apple-based bevvie "remains relatively unknown to Quebecers compared to the rest of Canada," says a case study by Lg2. So, for the Producteurs de cidre du Québec, Cidre du Québec teamed up with the agency on a rebrand so visually yummy you want to sip it up – just like an ice-cold cider.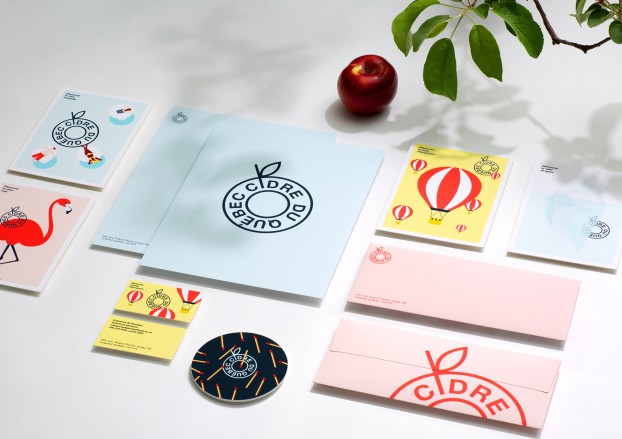 The association, which was founded in 1992 to help Quebec cider producers promote its products in La Belle Province, opted for a chic update in a bid to appeal to modern consumers. The refreshing visual rebrand features bright colours and fun visuals, from hot-air balloons to red-hot matchsticks.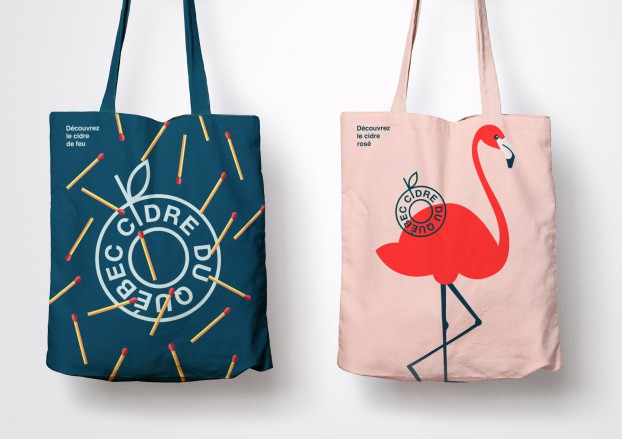 Our fave? The flamingo-pink tote bags that can be used to tote what else? Cans of cider that can be sipped al fresco on the beach, let's say "à votre santé" to that.
Credits
Advertiser: Cidre du Québec (for the Producteurs de cidre du Québec)
Agency: Lg2
VP, creative: David Kessous
Creative: Marie-Pier Gilbert
VP, strategic planning: Marc-André Fafard