Tokyo Smoke answers cannabis queries
Cannabis co. rolls out (ha?) videos promoting its Insta-worthy accessories.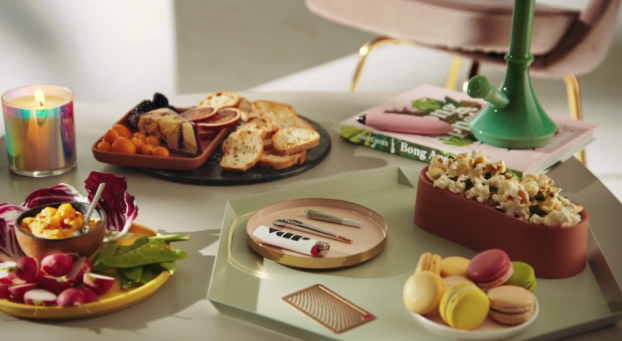 If there is anyone left out there who needs a little training in how to consume cannabis, Tokyo Smoke has got your back.
The cannabis company has fashioned a "humorous and stylized" how-to video series to "elevate" the cannabis experience. The videos focus on four Tokyo Smoke products including the Burn Kit (everything you need on the go!), the Heirloom Stack Pipe (looks like a family antique and provides all-in-one storage), Lantern Rolling Tray (a first-class seat for your papers), or the Calla Multi Tool: "It's high time you learned the roll model," the narrator quips set against a soundtrack straight out of a '60s poolside soirée.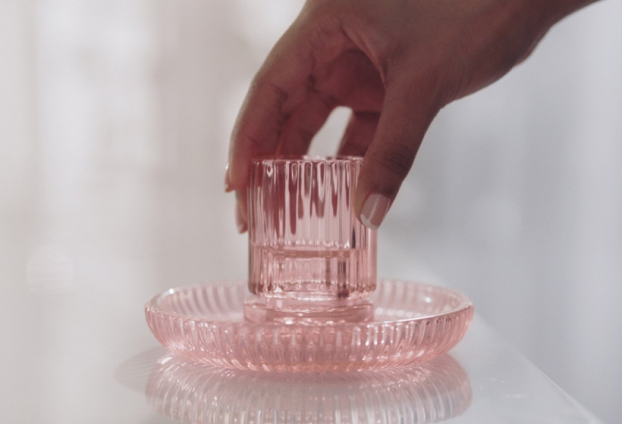 If this was school, the videos would be more akin to the show-and-tell portion of the day than the science lesson.
Tokyo Smoke bills itself as taking a "design-forward" approach to cannabis aiming to make it more palatable in the face of strict industry regulations. This means teaming up with agencies like Castor, with whom they designed two of the featured products, and developing creative content to connect their target: an audience with lingering queries about cannabis.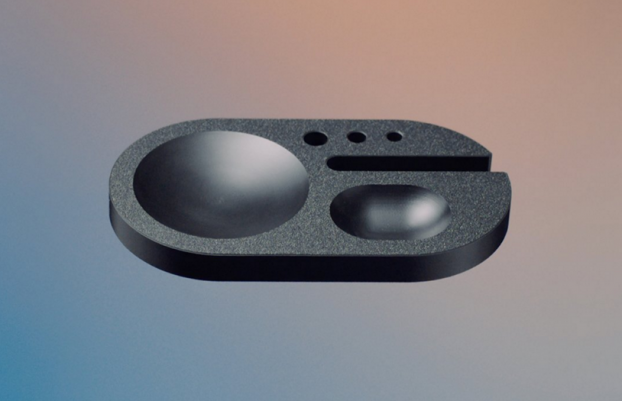 The videos are age-gated — much like the Tokyo Smoke website, so perhaps that's what they mean when they say "strict" — but appear on the site under the heading, High Class.
Anything is fun to watch when you're stoned, so we can see how these videos could resonate with a certain audience. But, is that who is really tuning in when all they really want to do is tune out?
Credits
Advertiser: Tokyo Smoke