Brita Canada creates the #CapOnPlasticChallenge
DentsuBos helps kick off the water filtration brand's take on the #BottleCapChallenge.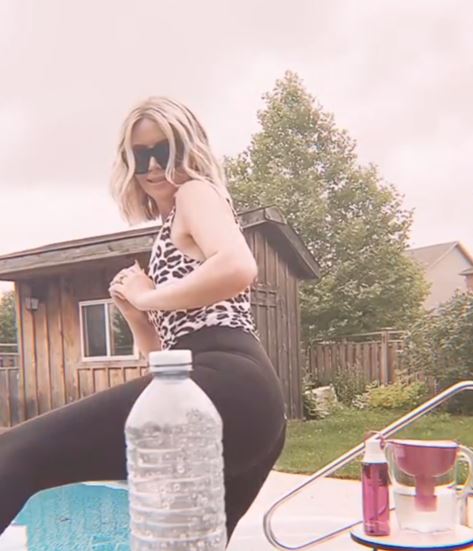 Brita wants Canadians to kick their plastic water bottle habit once and for all.
In Canada, the brand has been preaching to consumers that they ditch one-time use plastics and instead use its water filtration system for years before it became the topic du jour. Earlier this year, for example, it teamed up with artist Asher Jay on a visually arresting exhibit during Earth Month.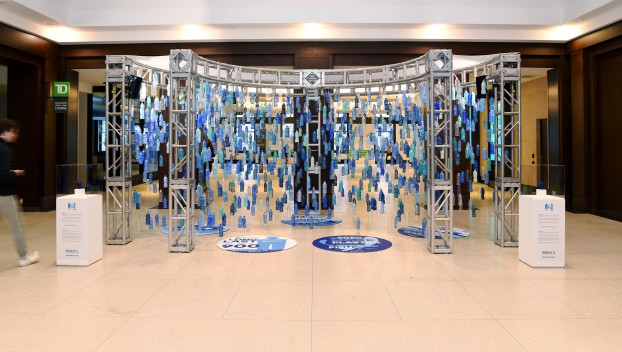 So when Brita's long-time AOR, DentsuBos, saw the global popularity of the #BottleCapChallenge earlier this month, it decided to create its own twist on the viral challenge.
Its #CapOnPlasticChallenge kicked off with an Instagram post by Canadian influencer Sarah Nicole Landry. The "mother/writer/creator" attempted to roundhouse-kick a lid off a bottle, just like fellow Canadian Justin Bieber did (wowza), but ended up kicking the whole bottle out of the frame, à a la Ryan Reynolds. Thankfully her bottle wasn't glass like Ryan's!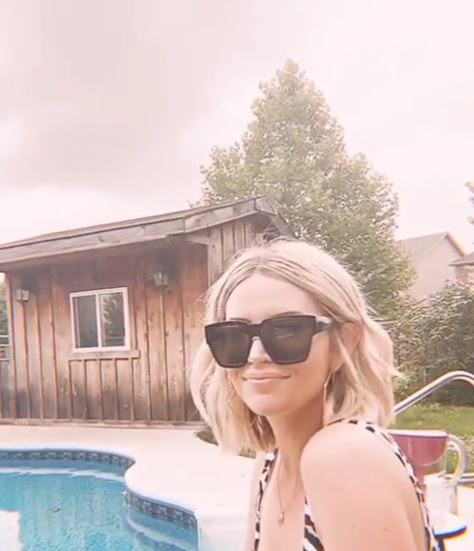 The bottle was plastic and after her failed attempt to properly do the #BottleCapChallenge she talks directly to the camera and encourages Canadians to take up Brita's challenge to use less single-use plastics this summer and beyond. Her video has snagged more than 120,000 views in the five days since she posted it on her thebirdspapaya, which has more than 422,000 followers.
Unfortunately, Brita's take on the viral hashtag has not achieved virality yet, which just goes to prove even with noble intentions and an on-trend message it's a difficult task to create a viral Instagram challenge. Going viral is akin to magic in a bottle, and like the perfect roundhouse kick, it may look easy, but it's actually a combination of practice, skill, timing and, well, dumb luck.
Still, I cop to buying waaaay too many single-use bottles of sparkling water (so millennial of me!) and this challenge has inspired me to commit to using my Brita filter, SodaStream and S'well bottle that have all been collecting dust at home more often than not. So while Brita's attempt to piggyback on an Internet trend has not taken off, its latest push to get Canadians to kick their plastic water bottles has worked (at least on me).
Credits
Agency: DentsuBos
ECDs: Travis Cowdy, Lyranda Martin Evans
Writer: Megan Kras
AD: Nathan Styles
Strategist: Jasmine Motala
PR agency: Devon Consulting