Ontario reminds drivers that 'barely high is still too high'
The province goes for giggles to spread a serious message.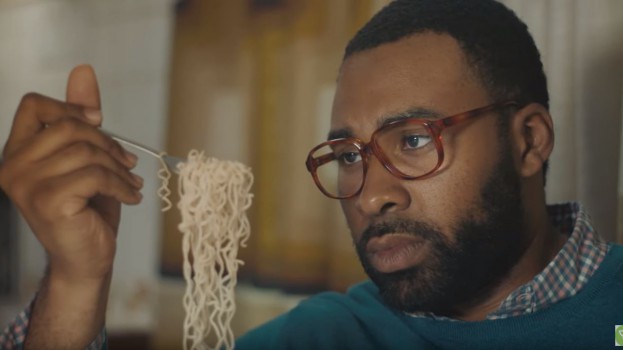 Judging from the puffs of smoke and skunky smells wafting from many cars this summer in Toronto the government clearly has some work to do to convince people that driving while high is just plain wrong.
Government agencies seem to have convinced most people that drinking then driving is completely unacceptable, but it doesn't seem the same can be said for smoking pot then driving.
So the Ontario government has opted for a simple, and slightly silly, 15-second spot to get the message across: "Barely high is still too high to drive."
While "Giggles" has only gotten 3,386 views and 53 thumbs up and 4 thumbs down since being posted on YouTube on July 16, we're giving it a big thumbs up – it even made me giggle a bit while I'm stone-cold sober in my freezing-cold, air-conditioned office.
While the feds have gone dramatic with its public service announcements (PSAs) denouncing driving while high, here at Stim we think this light-hearted ad has a better chance of connecting with young people.
Whatever the approach, let's hope these ads finally drive home the message that while cannabis is now legal, driving after partaking is not.
Credits
Advertiser: Government of Ontario
Agency: McCann