Agency59 revamps site
A sleek new website visually projects the shop's funky vibe.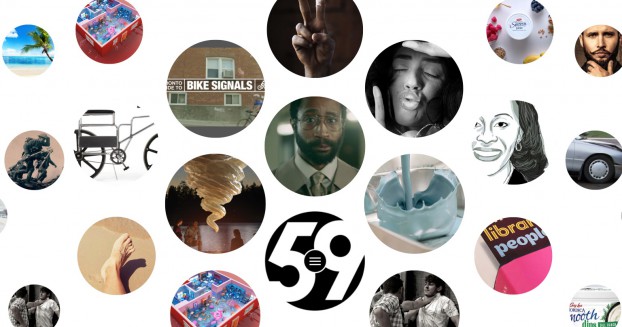 It's all too rare that upon landing at a new webpage, visuals are the main source of messaging. No matter the business or brand, stimulating images are always present, but often text can clutter the scene in an attempt to better guide your cursor.
So when Agency59 set out to revamp its website last month, it stuck to what it knows – that every brand has a bigger story lurking just beyond what first catches the eye. A more intuitive site now greets visitors with an array of floating orbs on the homepage, inviting you to click on the thumbnail size of an image that leads to videos of campaigns the agency (in business since, yes, you guessed it, 1959) has in its portfolio.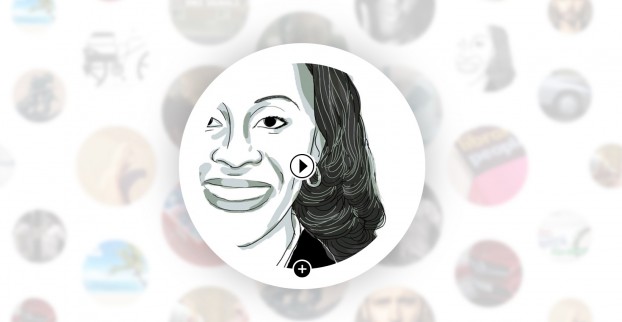 Amidst the enticing tiny circular crops of faces, a trio in military gear, the front end of a red Mercedes or the moment a baby-blue liquid hits the surface and backsplashes, is its classic circular black and white 59 logo in the centre. Click the drop-down menu and select "About" and you'll find the basic recipe for all things Agency59: "Our secret? Arrive curious."
No doubt if you didn't arrive hungry to learn, the sleek new visuals would whet your appetite. Each campaign portal allows you to watch its video component with a brief sentence to explain the who, what, why, where and how.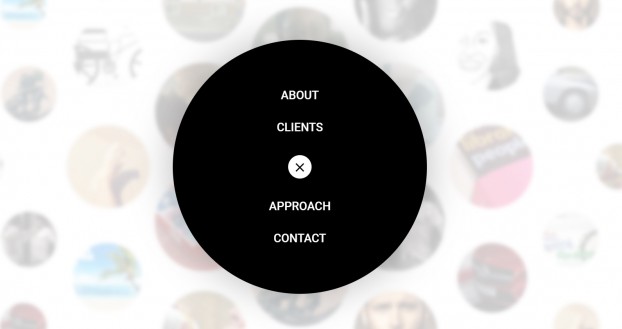 Want more? "Contact us." Or perhaps check out the "Approach" where the agency's philosophy is laid bare; sort out the smartest platforms, the process is simple, but simple isn't easy.
It's refreshing to see a model that not only lives what it preaches, but does so without the classic marketing jargon that can jam up an explainer and lead the reader to much eye-rolling. The new site is a complete departure from the old, a minimalist design with just the right amount of flair that almost gives you the feeling that you're selecting the digital version of a classic vinyl you'd like to spin again.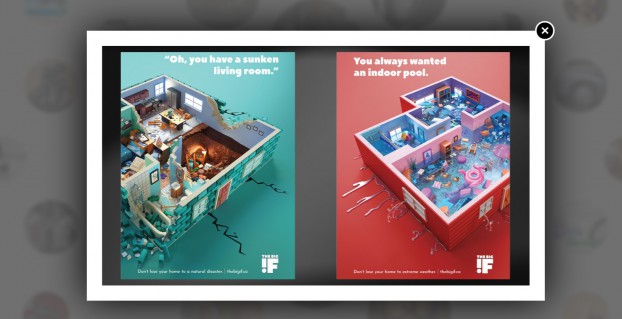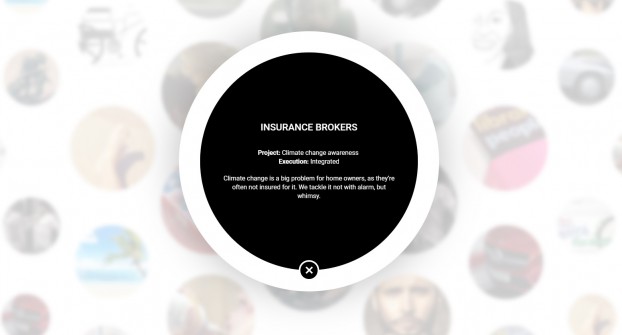 But take heed, for there's a funky sort of shape-shifting motion in which these orbs bounce from a pale white background that will make you question whether it's time for (new) glasses or if you had too much wine at lunch.
Credits
Agency: Agency59
CCO/CW: Brian Howlett
CD/AD: Stephen Loveless, Junction59