Ed Sheeran X Heinz Tomato Ketchup drops
This pairing is as odd as putting ketchup on your bacon.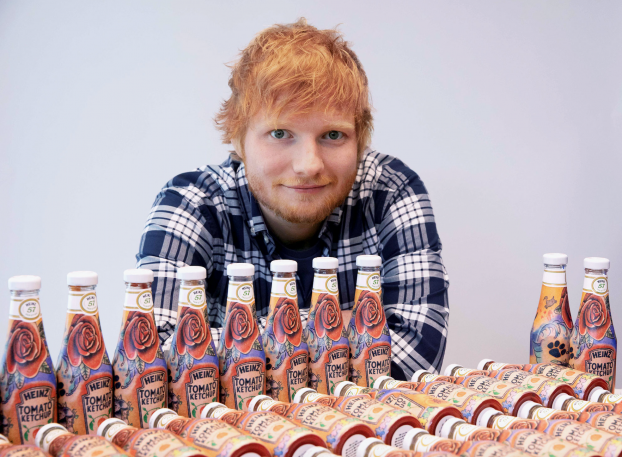 Tomato, tomat-oh.
Isn't that what the British say? Fitting as English singer-songwriter Ed Sheeran has teamed up with Heinz Tomato Ketchup to slap onto bottles a print of one of his tattoos.
I know, I know. It's like putting ketchup on bacon. It doesn't really make any sense.
It seems the stint follows Sheeran's attempt this year to be the red stuff's no. 1 fan, launching his very own version, Edchup and writing and starring in a TV spot celebrating his favourite condiment as it enters its 150th year.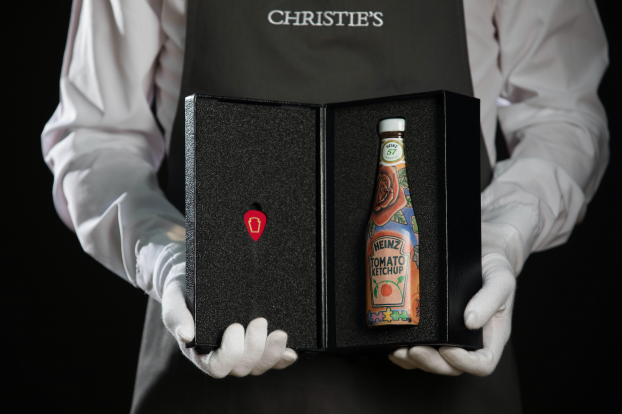 So, just 150 bottles of the French fry accoutrement – also emblazoned with Ed's rock star-esque autograph – will be made available globally. "Ed Sheeran X Heinz Tomato Ketchup, Tattoo Edition" takes about as long to say as it does to drain the last dregs of the beloved sauce when the old-school bottles get low.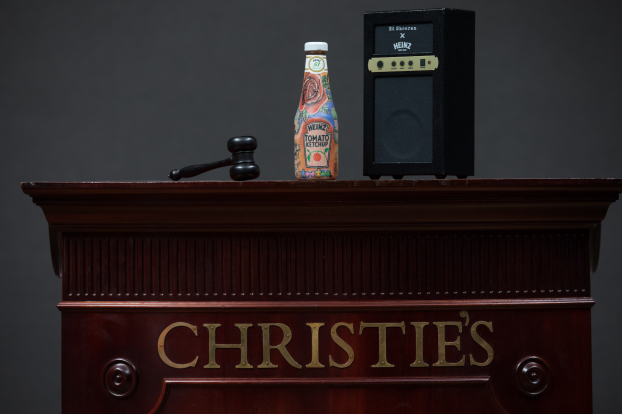 The first three will be auctioned off encased in a collector's edition speaker box, at Christie's in London with all proceeds going to charity) and the rest will be available to win through a prize draw. Canadians can enter to win a bottle in the global contest. Ketchup in the mail? Fun!
While this pairing of pop star and condiment makes less sense to us than, say, the recent coupling of a potato and the red stuff any promotion that involves getting free food mailed is one we think people will eat right up  – though they'll have to procure their own fries to dip their Heinz in.
Credits
Advertiser: Heinz
PR (Canada): The Colony Project