TIFF 2019′s visual image needs some glam
The film fest's branding is fun, but could be more sparkly?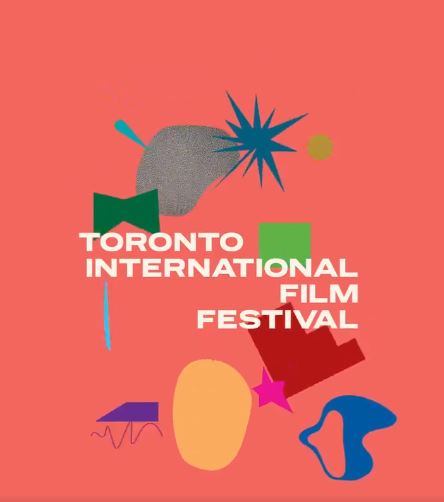 The Toronto International Film Festival (TIFF) sprinkles The Six with glitz and glamour every September, but it's hard to tell that from this year's visual image.
TIFF 2019′s peachy and piecey visuals are bright and playful, but not exactly visually telegraphing Hollywood glam, right?
There are already everything from T-shirts to totes for sale on the fest's website featuring takes of the TIFF 2019 visuals in the lead-up to the annual affair, which runs from Sept. 5-15, so the fest has committed to this look.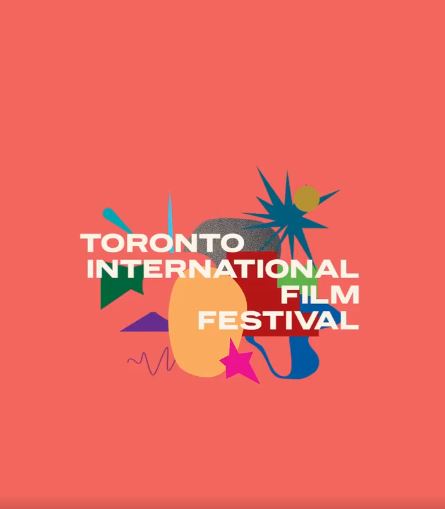 A Twitter promo featuring a moving version of this year's visual identity has drawn more than 26,000 views since being posted on Aug. 9.
Like a Magic Eye optical illusion I had to play the video over and over again before I was able to discern most of the festival-inspired shapes – there's (I believe) a camera flash, a beret, a bowtie, a star, a scribbled autograph, a staircase, a sun, a head and a speech bubble. But what the blue blob in the right corner is supposed to represent remains a mystery to me. What is it? Seriously. I feel I am turning into Elaine Benese in Seinfeld trying to solve the puzzle for Mr. Pitt at this point.
Yes, I realize TIFF is a charitable cultural organization that has done lots to shine a light on Canadian culture, but one wishes the branding was as sparkling as the heels of the Hollywood starlets that will soon step onto the red carpet on Toronto's King St. W.
Credits
Advertiser: Toronto International Film Festival