Vileda's Scrunge ad soaks up the attention
The brand implies a man doing dishes makes a woman feel 'you know, special.'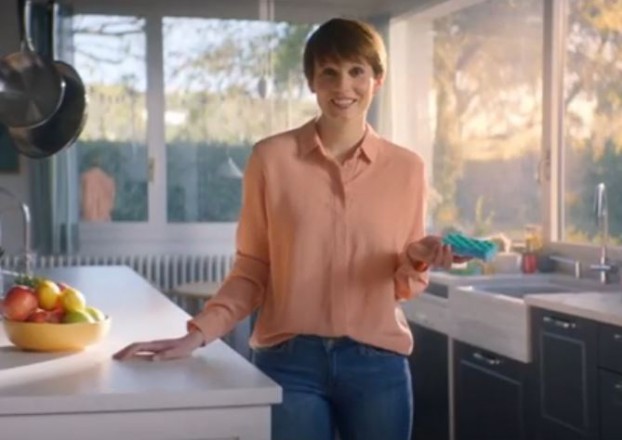 Like a character in a cheesy sitcom I almost spat my espresso out upon seeing Vileda Canada's ad for the first time while watching Breakfast Television the other morning.
The Vileda Scrunge Multi-Use ad has to be seen to be believed (go ahead, click the above video and watch it. I'll wait.). OK, you done?
This spot for the "the toughest, rinsable scrub sponge!" seems to be heavily implying if a woman's male partner does the dishes he will get laid. Ugh.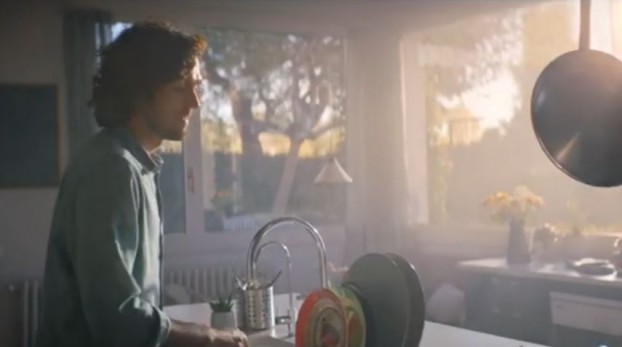 Sponges are not inherently sexy, obviously, but this off attempt to link the two soaked up my attention, but for the wrong reasons.
Alas, the 15-second English version has also already gotten more than 100,000 views (and two thumbs up and no thumbs down or comments) since being posted to Vileda Canada's YouTube channel on Aug. 9.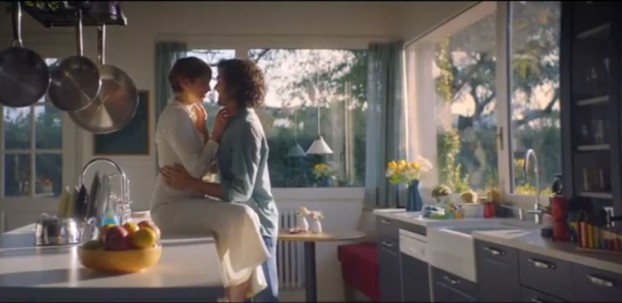 Which means Vileda more than succeeded in getting a solid number of Canadian eyeballs to look at their ad about a sponge. Kudos, I guess. But if any of those eyes were popping out their heads in disbelief at what they're seeing (like mine were recently) then I'm not sure the attention grab will lead to an increase in Scrunge sales, you?
Credits
Advertiser: Vileda Canada