Mary Brown's celebrates the big 5-0
The Newfoundland-born fried chicken QSR serves up some vintage social posts.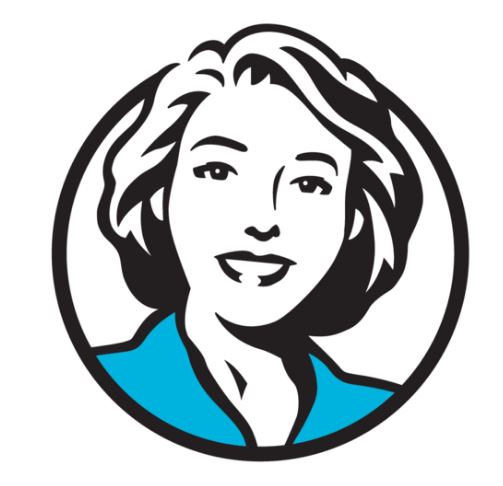 Mary Brown (yes, she was a real person!) started her eponymous fried chicken co. in St. John's, Nfld., way back in 1969.
Who knew Mary Brown's Chicken & Taters was born on the East Coast? Not I, and I'd wager a bet that many other Canadians are unaware of the history of the QSR, which has almost 50 locations in Ontario (who knew?).
While other American brands, namely the ones from Kentucky and Louisiana, may have a much high profile here, Mary Brown's has an authentically Canadian backstory.
So the brand teamed up with Toronto-based social media agency Label 428 on a retro series of Instagram posts celebrating the QSR's half-century in business.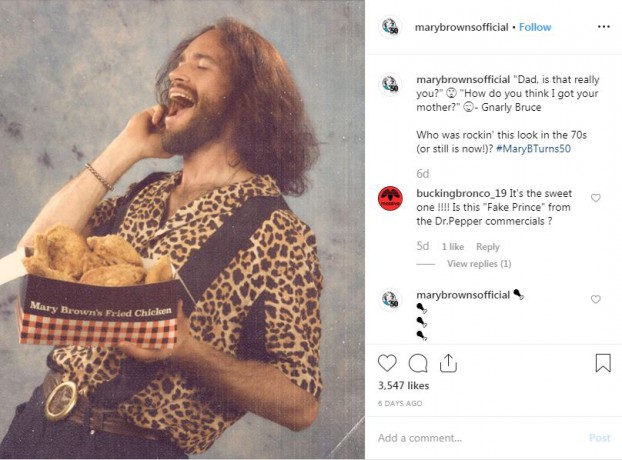 There's Gnarly Bruce, who rocks a leopard-print top and a box of Mary Brown's signature dish, of course.
Then there's Vogue Victor, who seems to be donning some version of the Dorothy Hamill cut?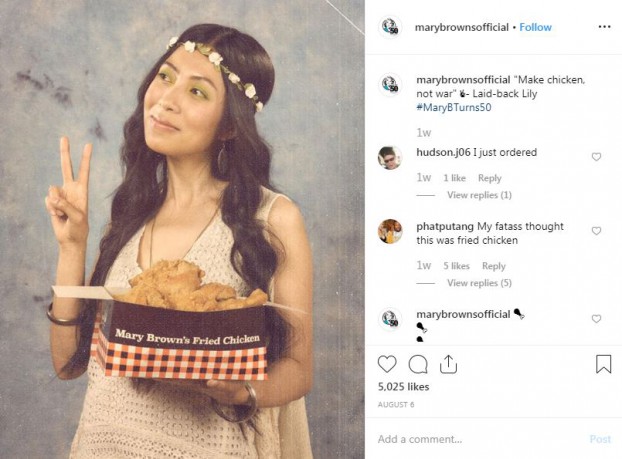 And Laid-back Lily, who wants people to "make chicken not war," which sounds good to us.
The brand also posted a video documenting the passing of the decades with a fun post on Instagram, which shows they're attempting to keep with the times while staying true to its roots, as the caption notes: "A lot has happened over the past 50 years, but some meals never change."
Credits
Advertiser: Mary Brown's
Social media agency: Label 428