Starbucks is Queen of the product drop
The return of the fall cult fav is as buzzy as a new Beyonce album (almost).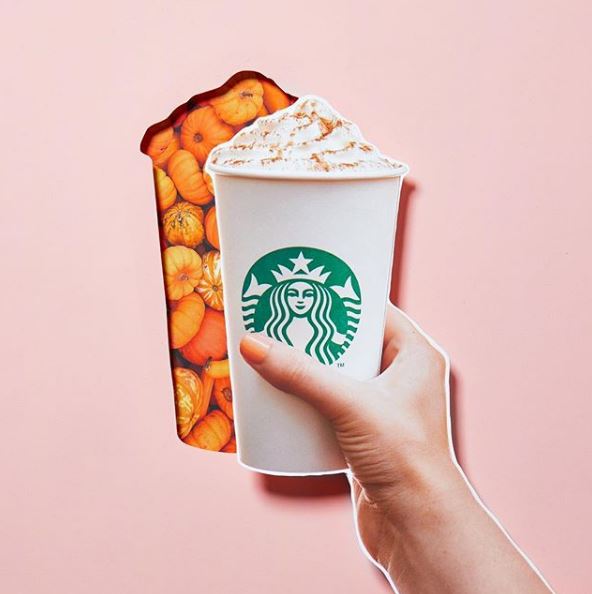 The marketing people at Starbucks sure know how to get everyone talking about its Pumpkin Spice Latte every fall, or more accurately, every summer.
The date that the coffee co. will drop its latte (known as PSL to superfans) is almost as anticipated and hotly debated as the release of a new album by Beyoncé.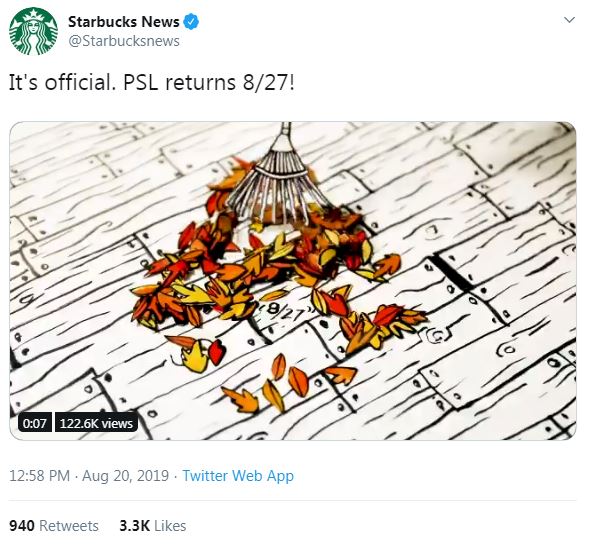 This year, the divisive drink hits coffee shops on Aug. 27, which was revealed in a tweet of a rake piling up yellow, orange and red leaves that's already tracked thousands of likes and retweets since being posted on Aug. 20.
The fall-themed latte first debuted in 2003 and has since become a fan favourite. It's annual return often comes well before leaves actually start turning red, orange or yellow. The people behind the seasonal product drop presumably know that is what drives some people bananas and has led to a parallel number of mainstream news articles predictably asking: "Is it too early for PSL season?"
I don't know, maybe? But what I do know for sure is all this publicity and silly hand-wringing about the date drop of a latte ultimately gets many jittery imbibers to run out and buy a hot drink sprinkled with "real pumpkin pie spices" well before sweater weather actually starts (even here in the Great White North).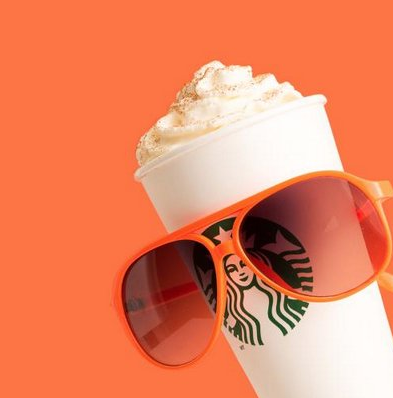 Dropping the PSL one day before last year, and thus making it the earliest the fall-themed drink has returned to Starbucks' stores in the U.S. and Canada, is marketing genius.
The Starbucks team has figured out how to churn up controversy and thus whip the public's interest into a stiff peak akin to the cream atop PSL's every year – and for that we bow down to the Queen of the product drop.
Credits
Advertiser: Starbucks