Parka promos remind us winter is coming
Harry Rosen, Moncler and Herno are all pushing parkas already. Really.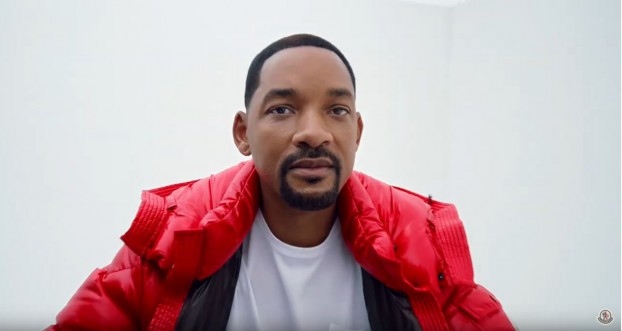 As I was walking by Harry Rosen's flagship store on Toronto's Mink Mile recently I could barely believe what I was seeing. Some person (troll?) had stuck large, white text on the store's window facing Bloor Street, reading: "Winter is Coming" and behind the white text were mannequins in parkas.
This is taking seasonal creep to a whole new high (or low), non? But then I flipped open the print edition of The New York Times' T Magazine and lo-and-behold both Moncler and Herno had ads for parkas that were as red as my face at seeing all these winter-themed ads in August. Many parka brands now offer lighter versions perfect for late fall in an effort to extend the parka-wearing season (I know), but these ads are still seem too early.
The Moncler ads, starring Will Smith, were actually released on YouTube in July and judging by his pose, the luxury brand believed his role as Genie in Aladdin was reason enough to launch parka ads in the middle of summer.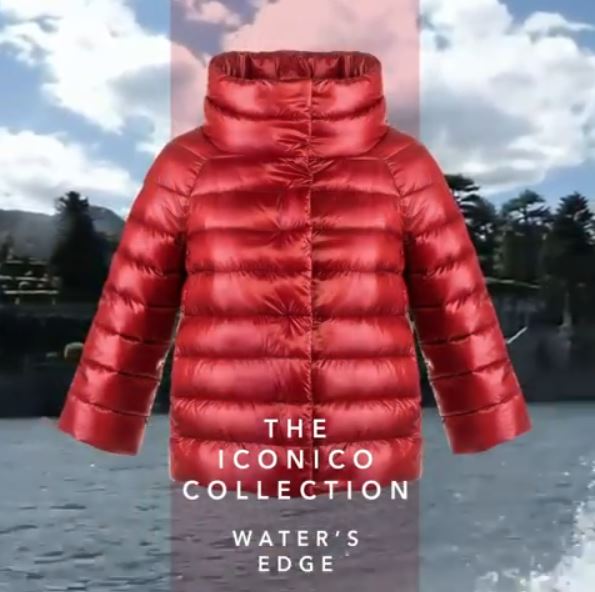 Herno was also pushing puffy red parkas this year in T Magazine and on Instagram in mid-August. I try not to get annoyed by seasonal creep, but when there's still sweat from the Ontario summer humidity rolling down my back it's hard not to get one's back up.
Alas, clearly if these big retailers and brands are pushing parkas on us in the dog days of summer while some (me) get annoyed by seasonal creep others must be at stores and online buying a winter jacket whilst wearing shorts and flip-flops right now. I assume there will be no red puffers left by the time the first snowfall hits Toronto thanks to these August ads, which means while promoting parkas in the midst of beach season may seem crazy it's actually a business strategy that's crazy like a fox.
Credits
Advertisers: Harry Rosen; Moncler; Herno