SickKids gets even louder
This year, the bold fundraising fest features headliner Serena Ryder.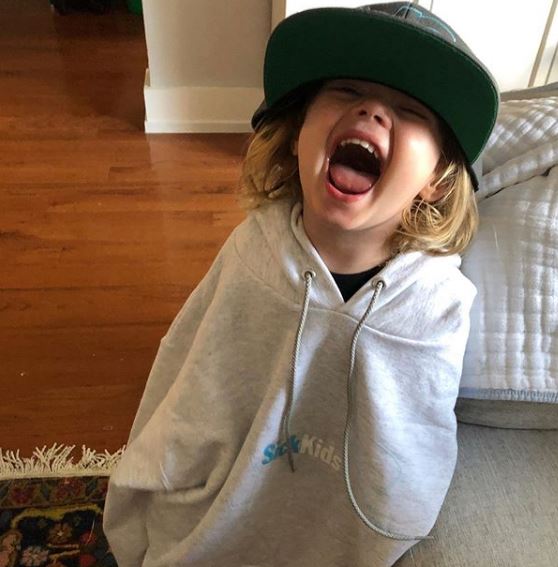 SickKids is turning it up to 11 this fall (like this lil cutie promoting SickKids: Get Loud on Instagram recently).
You've probably seen the ads around Toronto for the kids' hospital's fall fundraising festival, dubbed SickKids: Get Loud, which will be held on Sept. 28 this year at Fort York.
Smartly, rather than market the event as just another walk or run for a cause, the fest has the same swagger that we first saw in the SickKids "VS" campaign when it was unleashed in 2016 to loud applause from the media and general public.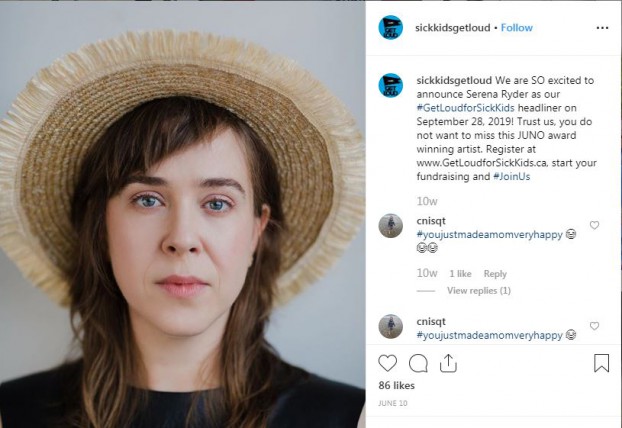 Anyone can walk for free, but to gain entrance to the music festival, headlined by Serena Ryder (as well as artists Dwyane Gretzky and the Mini Pop Kids), people will have to fundraise at least $300.
It's a pretty slick event compared to traditional fun runs. Rival charities take note – this is how you excite your donor base while raising money for a good cause.
Credits
Advertiser: SickKids