Political attack ad aims to score with parents
Unifor Canada's spot tries to slam Andrew Scheer against the boards.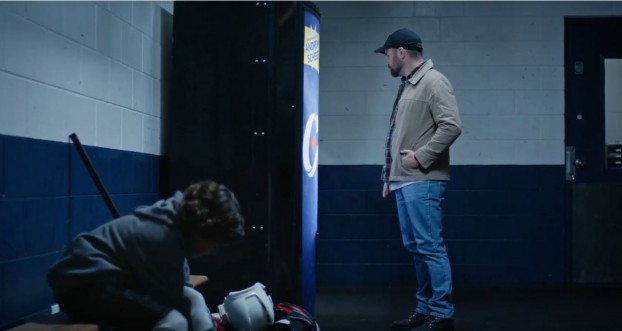 On the heels of Justin Trudeau and Andrew Scheer putting out fairly (and presumably intentionally!) bland election ads and slogans, Unifor Canada dropped an attack ad against Scheer and his Conservative Party of Canada.
The 30-second spot from Unifor uses a familiar scene (a dad at a hockey rink with his son) to get across its message about the party and leader whose politics are often in direct conflict with Canada's largest private sector union.
The ad has been viewed just over 4,000 times on YouTube since being posted last week and has no comments and 57 thumbs up and 82 thumbs down.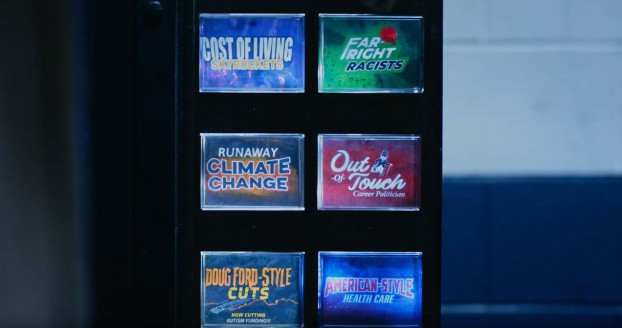 We give a thumbs up to the use of a pop machine to get across a complex message (simple, yet worrying button choices). But we give a thumbs down to its scare-mongering tone. While this ad is tame in comparison to, say, anything that U.S. President Donald Trump writes on Twitter about his rivals, here at Stimulant we believe inspiring Canadians with, well, inspiring ads is likely to be more effective at swaying voters regardless of political stripes come Oct. 21. You?
Credits
Advertiser: Unifor Canada