Tim Hortons celebrates our real national pastime
Is there anything more Canadian than politely chitchatting with the Tim's cashier?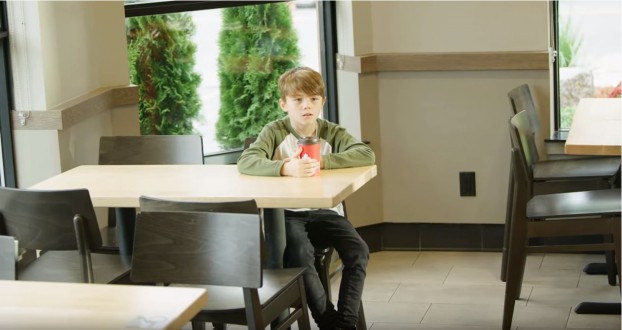 Sometimes what's left on the cutting room floor is just as compelling as what made the final cut.
Case in point: This kid named Cash telling Shawn Mendes he'd rather watch TV than go to his concert is comedy gold. The people at Tim Hortons and Miami-based ad agency Gut clearly understood this behind-the-scenes footage needed to be seen to be believed.
The "Behind the Scenes: Shawn Mendes x Tim Hortons" video recently posted on the coffee chain's social channels is just as attention-grabbing as the official "Shawn Mendes x Tim Hortons: Home is Where the Heart is" ad that dropped to the delight of tweens everywhere last week, if not moreso. This B-roll footage by an American ad agency somehow perfectly captured Canadians engaging in our real national pastime – making awkward small talk at Timmies. Forget hockey, we can all relate to this cringe-inducing video!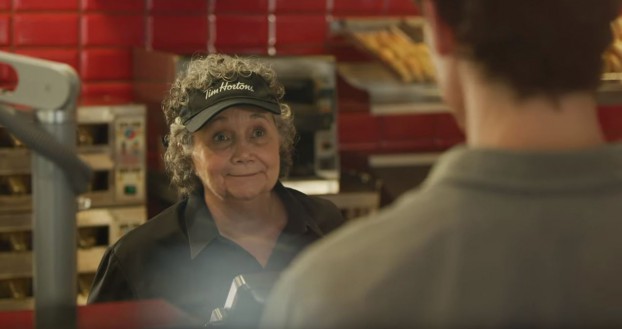 Mendes is so polite and so awkward trying to talk with a kid who just wants to watch TV and a fascinating-sounding woman with the nickname "Ukulele Lily" that I'm now counting myself as a member of the Shawn Mendes Army. While the Gen Z hearthrob is the actual superstar, both Cash and Lily steal the show in this behind-the-scenes footage. May I suggest True Stories commercials on both these people be made pronto?
Credits
Advertiser: Tim Hortons
Agency: Gut